NoPlace proudly presents:
WORDPERFECT 2.0
Nelis Van Hulten, Oda Broch, Bjarne Melgaard, Ingvild Langgård, Tommy Olsson, Marianne Hurum, Jan Christensen, Kjetil Berge, Tora Dalseng, Eskil Bast, Ivan Galuzin, Jennifer Bråthen, Jon Eirik Kopperud & Saman Kamyab, Ann Cathrin November Høibo, Vibeke Tandberg, Sverre Gullesen, Karima Furuseth, Tor Jørgen Van-Eijk, Sten Are Sandbeck, Ayman Azraq, Leander Djønne, Lee Welch, Thora Dolven Balke, Jon Benjamin Tallerås, Knut Ivar Aaser, Mohammed Fadlabi, Mickael Marmann, Jumana Manna, Anders Valde and Kaya Gaarder
13.05.11 – 15.05.11
Opening: Friday 13.05.11, 19.00 – 23.00
...
Opening hours 14-17, Saturdays and Sundays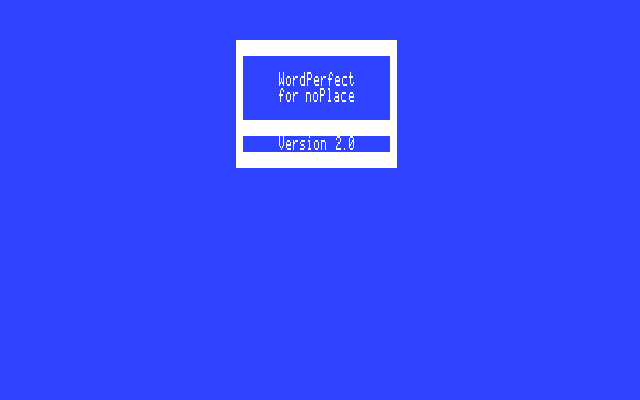 "Just because it's in print doesn't mean it's the gospel."
- Michael Jackson


"Words don't come easy"
- FR David


"Words are actions, and one of the main mission for the writing human being today is to make the words mean something again."
- Jens Bjørneboe


"Words don't come easily"
- Tracey Chapman


"I don't think writers are any smarter than other people. I think they may be more compelling in their stupidity, or in their confusion."
- David Foster Wallace


...


some people stopped a boy. they had not seen him before.
where are you from? 'in between'
what?
nowhere, everywhere.
oh. cheeky rascal ...
hear the boy said. where are the words?
which words?
all.
ha ha. in the books.
no no. words. Not text.
ah words they are .. here. in the world. they are here.
where?
ok a mystery. okay. in sentences. in meaning.
Thus, vice versa. words are inside of us ..
no
ok, listen you little .. this we do not bother ..
- wait! I'll say it. words are not within us. we are inside the words.
the boy smiled.
so did not the others.
why make everything so difficult? He got spanked. wrap artist!




-




DOCUMENTATION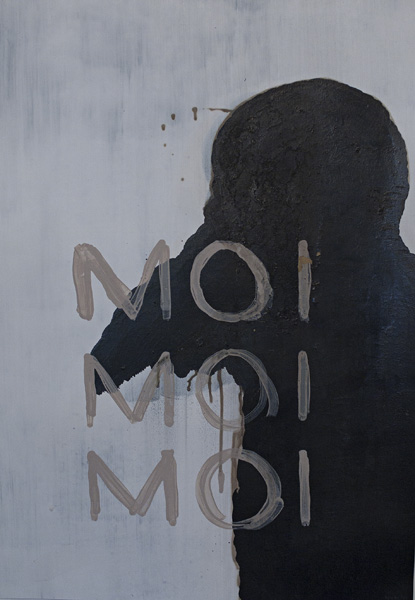 Nelis van Hulten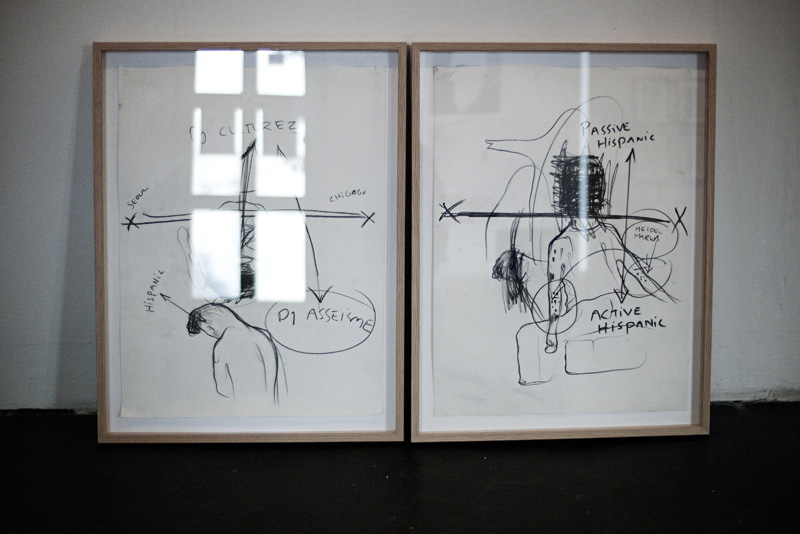 Bjarne Melgaard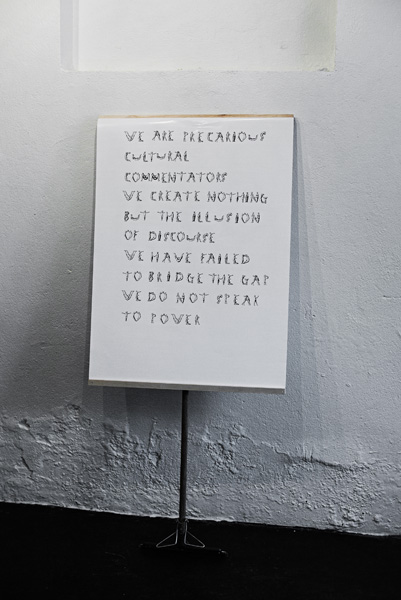 Jumana Manna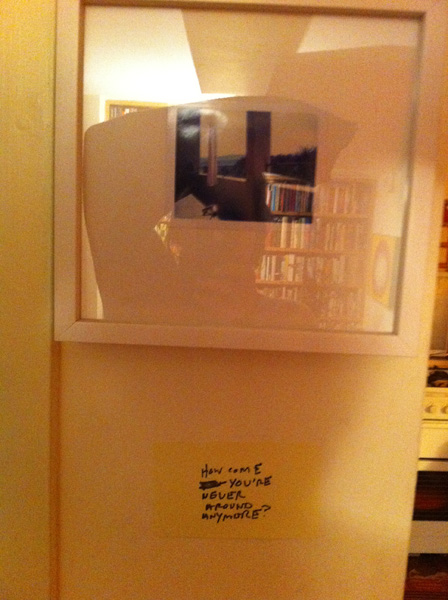 Jan Christensen & Thora Dolven Balke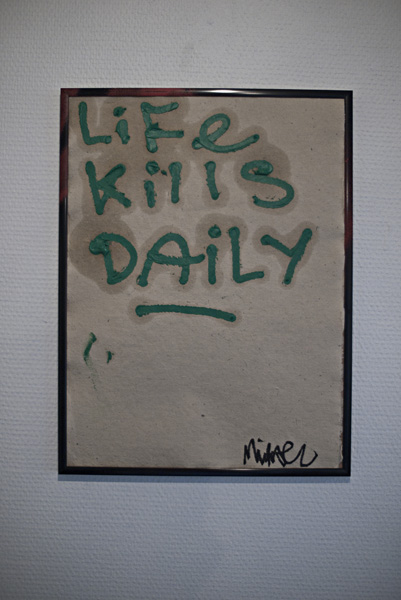 Mickael Marmann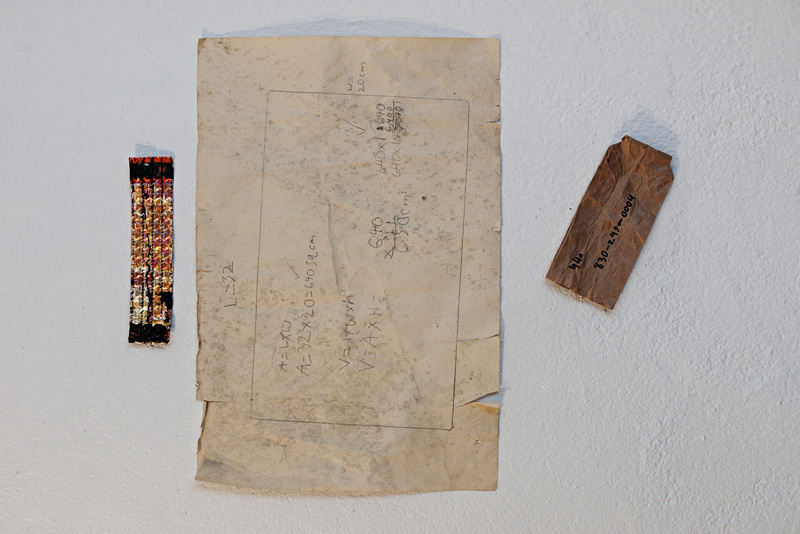 Ann Cathrin November Høibo