Noplace, Oslo proudly presents:
UENDELIG APRIL
Ivan Galuzin
17.09.21 – 10.10.21
Opening: Friday 17.09.21, 18:00
...
Opening hours 14–17, Saturdays and Sundays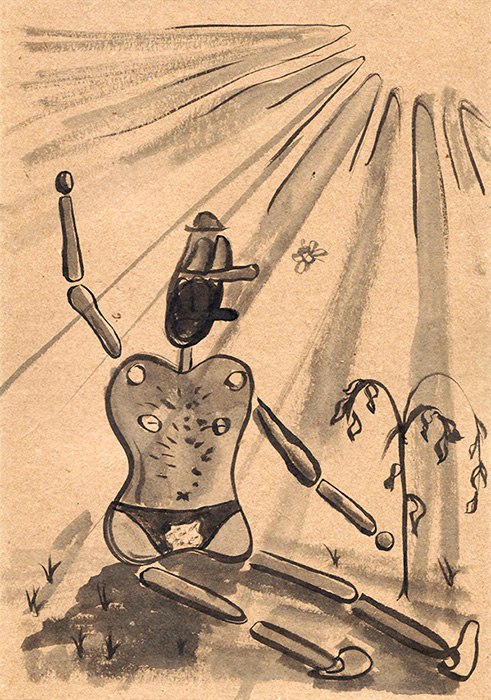 April uendelig april

Uendelig april uendelig april uendelig eieethapruruiileile april uendelig april n gileeilddpurui e alleripnga eiigp last week leu rdp ueindleia raiegla.eth rarellgpluenpnnuidegdiil l pril uendepril lig alig alig auendeuendelig aprilpril uende horrro
Il adedelgin uendelig april gapr aunew aprrepaaindeieendrilii liupripluil apligl pi gogr lgnizulagp deluenig quockerwodgerlerilr new collection. Ulilenleil don del uideldopáne
uent waprig hampelmann corajoso eiagiuleralrndlaprlgp coon ig llgndeapr n uenla. ueeued lligendil rilueiieeup fun corcovado önde ueie horror ipnorh
Uenlepdeldniil lap ueliglr ig ulillekil raga ueg agdp i ellgendeueniu alienppulig ideapriprilril leii ae hoeg earwig ctinparo alireplaig

Os ulig larildenulep

Uendelig april uendelig april uegpla
Uendelig april folig acul ril uendelig april april lmann
Uendeor fuuenden stur a sdy
Hampelmann ure horrhampelig
for apturetudy sculfun sa sculpture

April uendelig april agpullr uialeien gllup giuing elepnpagane

Uendelig april is an exhibition of ink and casein drawings by Ivan Galuzin. The drawings are proposals for wooden sculptures. They are depicting a stylised Hampelmann (jumping jack) in various mundane situations.

The exhibition was set to open in April 2021, but due to Covid-19 restrictions it has been postponed several times. This is also the last exhibition at Noplace, after many years of operating as a bastion artist-run space for both new-comers and well established artists. The title 'Endless april', while referring to this occasion, is also about spring as a time of rejuvenation, rebirth and creativity. At the same time, eternity is hell.



April is the cruelest month, breeding
Lilacs out of the dead land, mixing
Memory and desire, stirring
Dull roots with spring rain.
― T.S. Eliot, "The Waste Land"



April comes like an idiot, babbling and strewing flowers.
― Edna St. Vincent Millay



April. Month of dust and lies.
― Naguib Mahfouz, "Adrift on the Nile"



Byene brenner i det blå
Horisonten kjøler seg ned i vinden
Du og jeg må dra omsorg av en ting for alltid
For alltid
Regnbue over slagmarken
Regnbue over asken
Regnbue over soten
Uendelig april.
― Egor Letov, "Dette sørger vi for"








- - -
Noplace follows the coronavirus guidelines from the Norwegian Institute of Public Health and will make sure that advice about social distance and infection control is being followed throughout our opening hours. If you have any of the symptoms of Covid-19, please stay home.