Noplace, Oslo proudly presents:
THERAPY AS ART
Marie Gurine Askeland
Friday the 30th of November at 20:00 – 22:00 the method Therapy as Art is tested through a physiotherapeutic model of approximation. Noplace will be covered in thick and delicious mats, where together we'll find room for pleasure.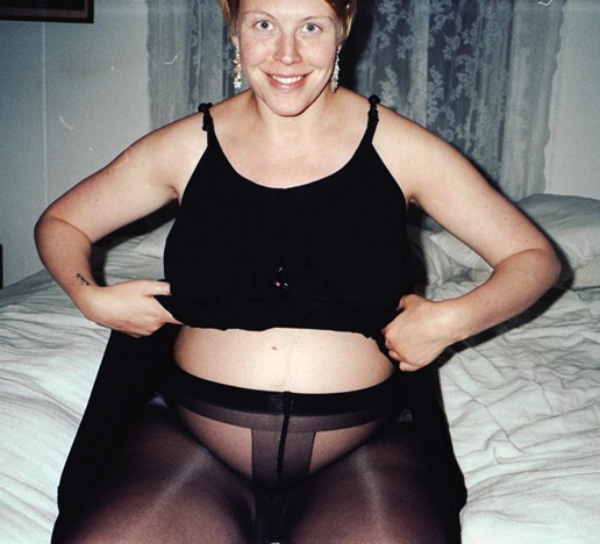 The body is divided into the left and right side. One can observe the axis of the carcass, which should ideally be straight and equilateral. Children are supposed to grow up with their backs straight, motion of arms and legs uncomplicated and free. In the cases of traumatic births, the infant bodies might obtain structural locks and rifles in the muscles of the neck. These children are troubled, inconsolable. These locks limits the child's access to its own body, which will lead to seemingly funny reactions, which are basically neurological reflexes. The ambition of physiotherapy is to reveal eventual locks and rifts, refer these children to the right instance or treat them, so that biases can be hindered. The physiotherapist relieves these children by encouraging their access to a median with hands on guidance. Physically the children's arms and legs is gathered in different starting positions; prone position, halfway prone on lap, supine, lateral and rolling position. The intent is to hinder delayed motoric development which might impede the child for life.

It's frustrating to have arms and legs. To be clumsy and motorically gross, wounding limbs involuntarily, waving things away unintentionally. Is gross motorism an expression of existential turmoil? How would a life without arms and legs unfold? In a way it's kind of perverse, the whole notion of four growths from the torso, and within that torso organs are floating, sausages and lumps with different functions, bodily orifices, and a studious entity at the centre and top of the whole caboodle. In psychomotor physiotherapy the intention is to communicate with your inner organs. Listen to what they have to say. A confession. Our suspicion is that an enormous echo is hiding within.