NoPlace, Oslo proudly presents:
TERRA FIRMA
Magnus Vatvedt
31.08.12 - 02.09.12
Opening: Friday 31.08.12, 20.00 - 23.00
Performance by Sigmund Vatvedt starts at 22.00
...
Opening hours 14-17, Saturdays and Sundays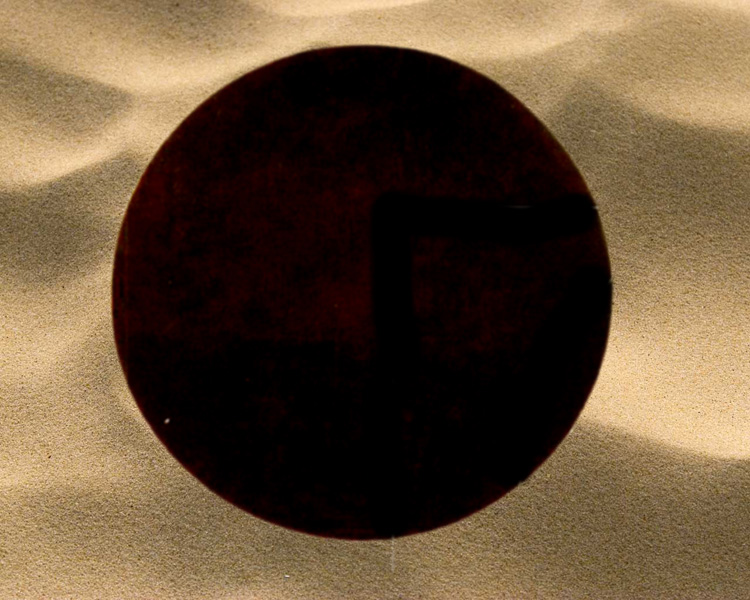 Famous for sea turtles.
Half a century ago.
No population.
Isolated and inaccessible.
Recently devestated by...
Hurricanes.
Widespread destruction and collapse.



The grainy clay.
Refined Compost.
Dirt, dry land touched by waves.
Heated dust.
Humus of the land.
Terra firma.



Avenue of the Dead.
New World.
Birthplace of the God.
The Netted Jaguar.
The Fat Absolute Being.
Moody apple.
Violent globe.
Sphered elevation.
Drifted orb.


-


DOCUMENTATION
photos: Olav Benjaminsen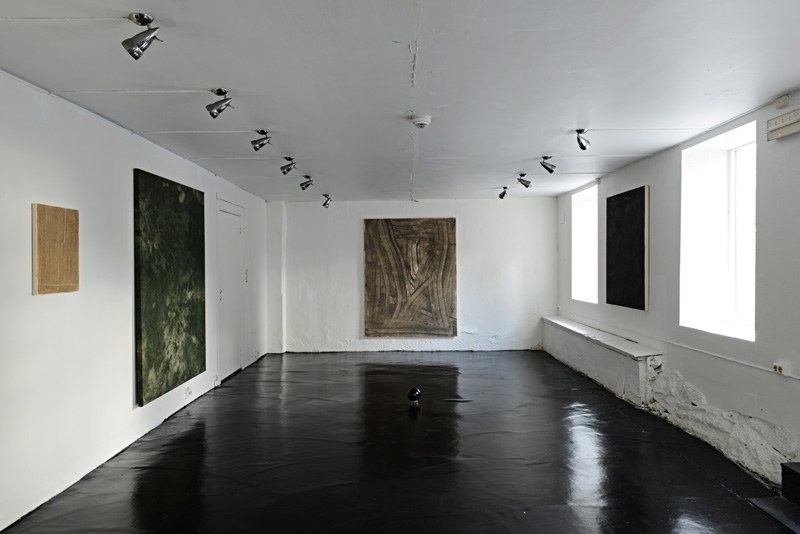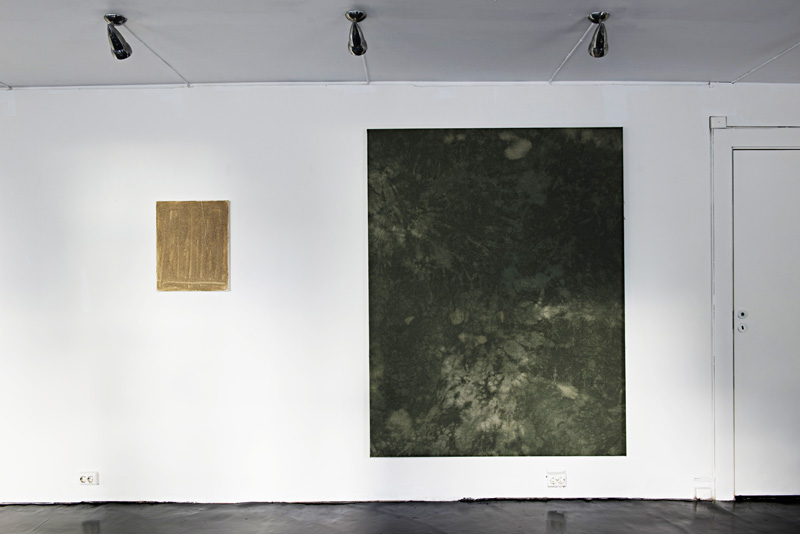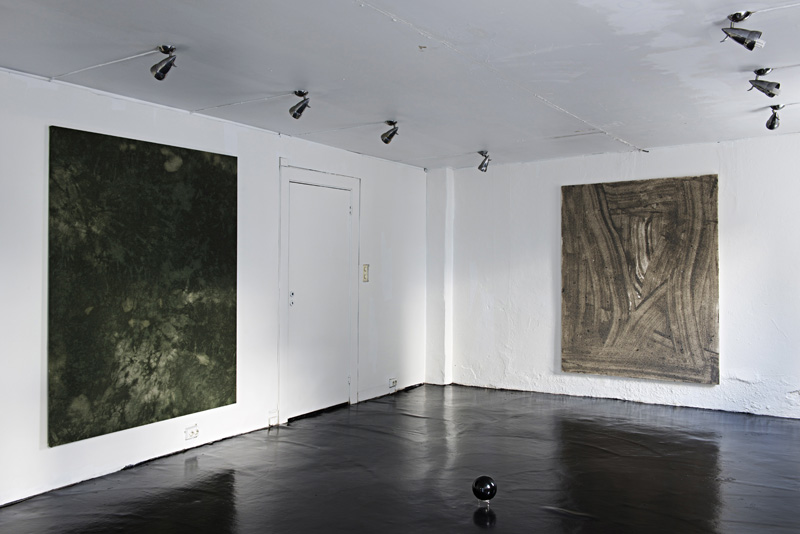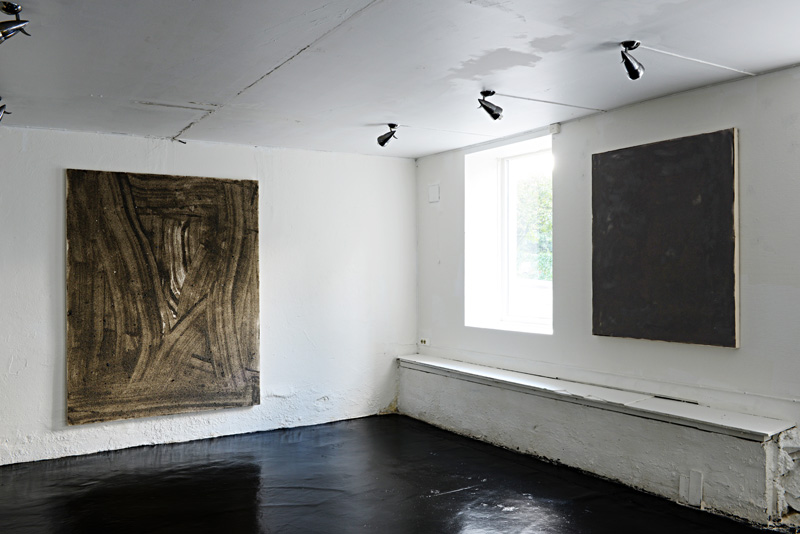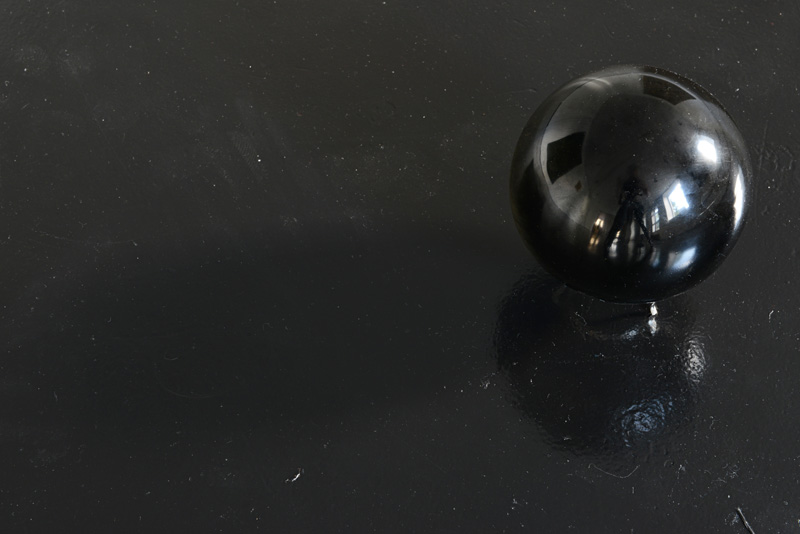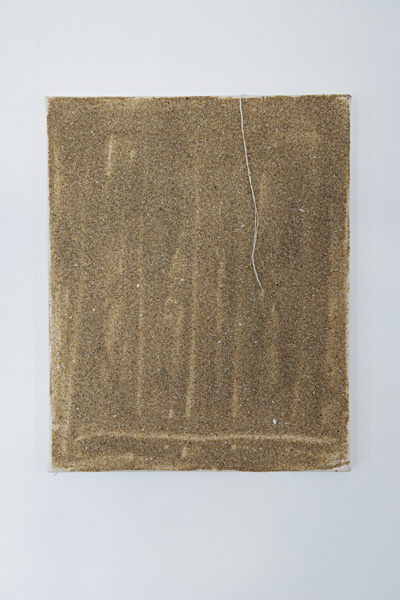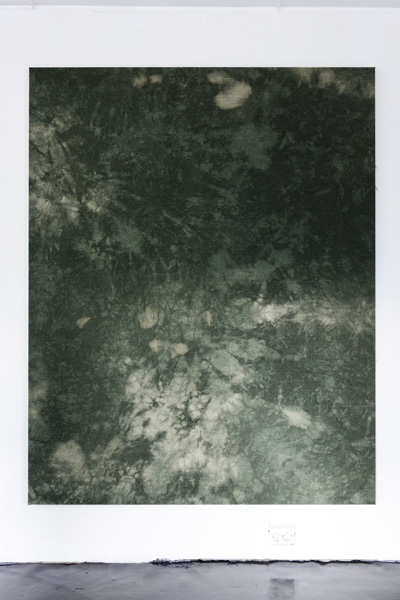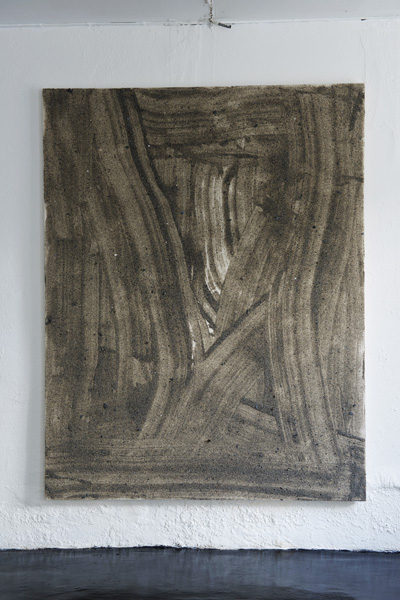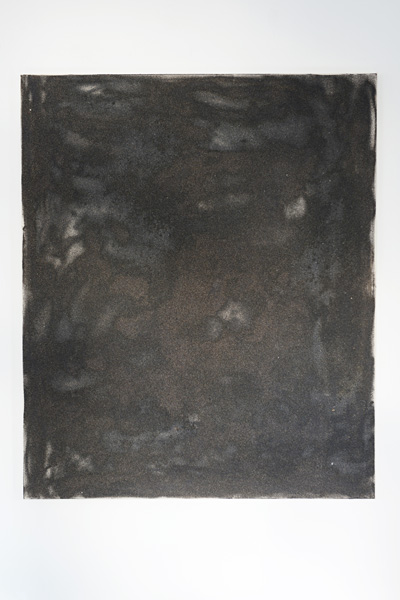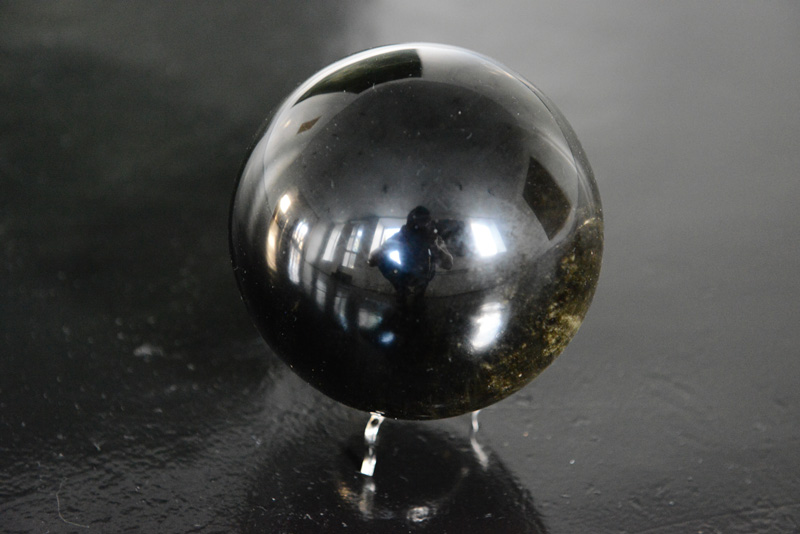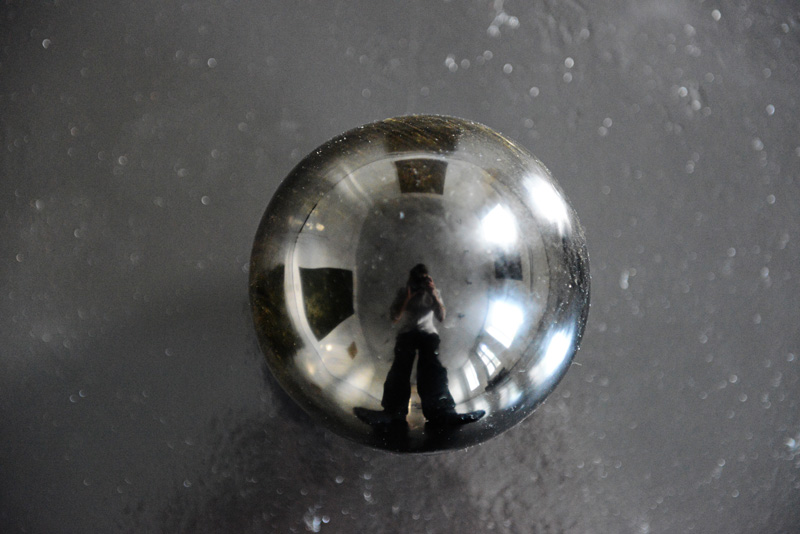 -


PERFORMANCE by Sigmund Vatvedt
The tangled thoughts I utter is a definite fondness for the obscure.
I find myself between fungus and the adobe. Intertwined and tangled
I caress my future. Feeling no fear but the awe of the encounter with
the echoes of an epoch.