Noplace, Oslo proudly presents:
RESORTS
Christian Dugstad & Emil Skousen
17.04.15 - 26.04.15
Opening: Friday 17.04.15, 20:00 - 23:00
...
Opening hours 14-17, Saturdays and Sundays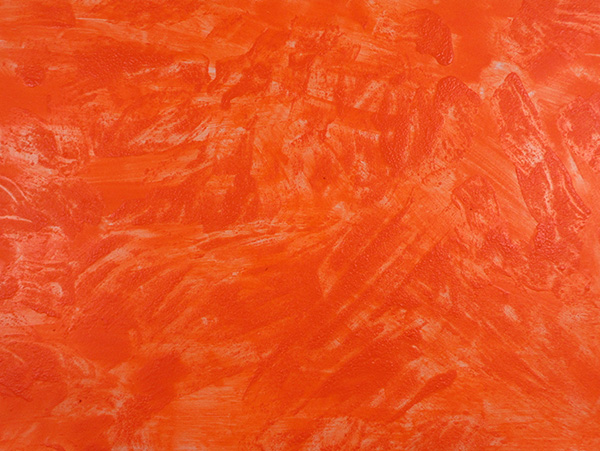 E: Did you hear that?
C: It's probably been there all along. No, now, it became really... Are we looking at a movie about ourselves?
E: Can't you watch more?
C: Yes, I'm very captivated by it.
E: Well, it's taken eight thousand minutes. Eight million minutes... Eight million minutes and eighteen thousand seconds.


(...)


C: It looks like me.
E: Actually it looks like me, just with a face on top of mine. Some different hues in the beard, you know what I mean? Here's the beard and it has a hoodie on.
C: (Looks down in the palm of his hand)


- - -


Resorts is a collaboration project between Emil Skousen and Christian Dugstad. In the exhibition at Noplace they are presenting a selection of sculptures, drawings and one sound piece.

The sculptures are abstractions deriving from experiences and serendipitous observations in urban spaces, on an island or an illusion or something. These sculptures revolve around the sound piece, which is based on field recordings. Every part of Resorts is made through the collection of different materials that the two artists have approached and related to in an experimental manner, and finally synthesized. The elements of the exhibition arrive from subjective observations of the different materials' specific properties, and the impact on their individual and collective memory. In a way the works can resemble traveling far away, just to send postcards home. That is also a resort.


-


The exhibition is generously supported by Bergen kommune


-


DOCUMENTATION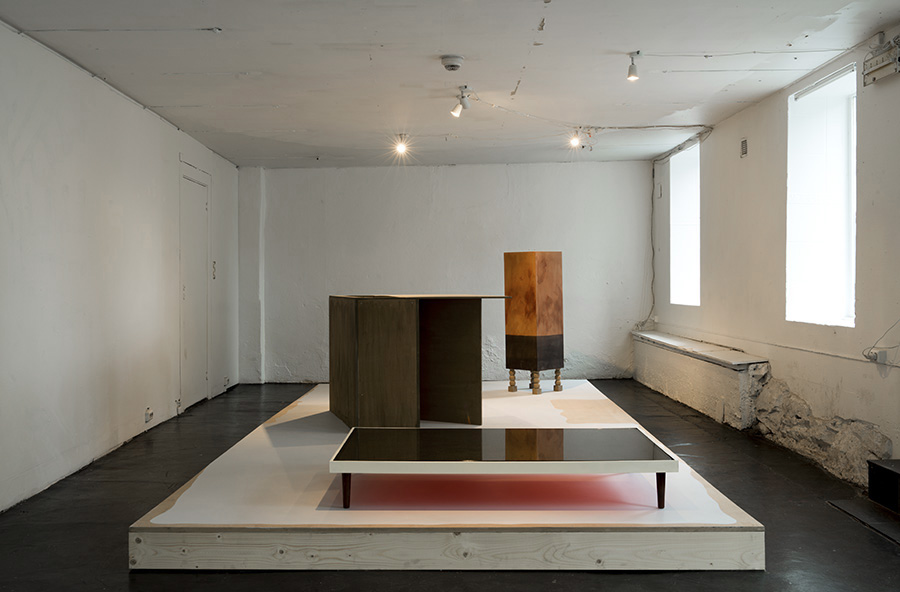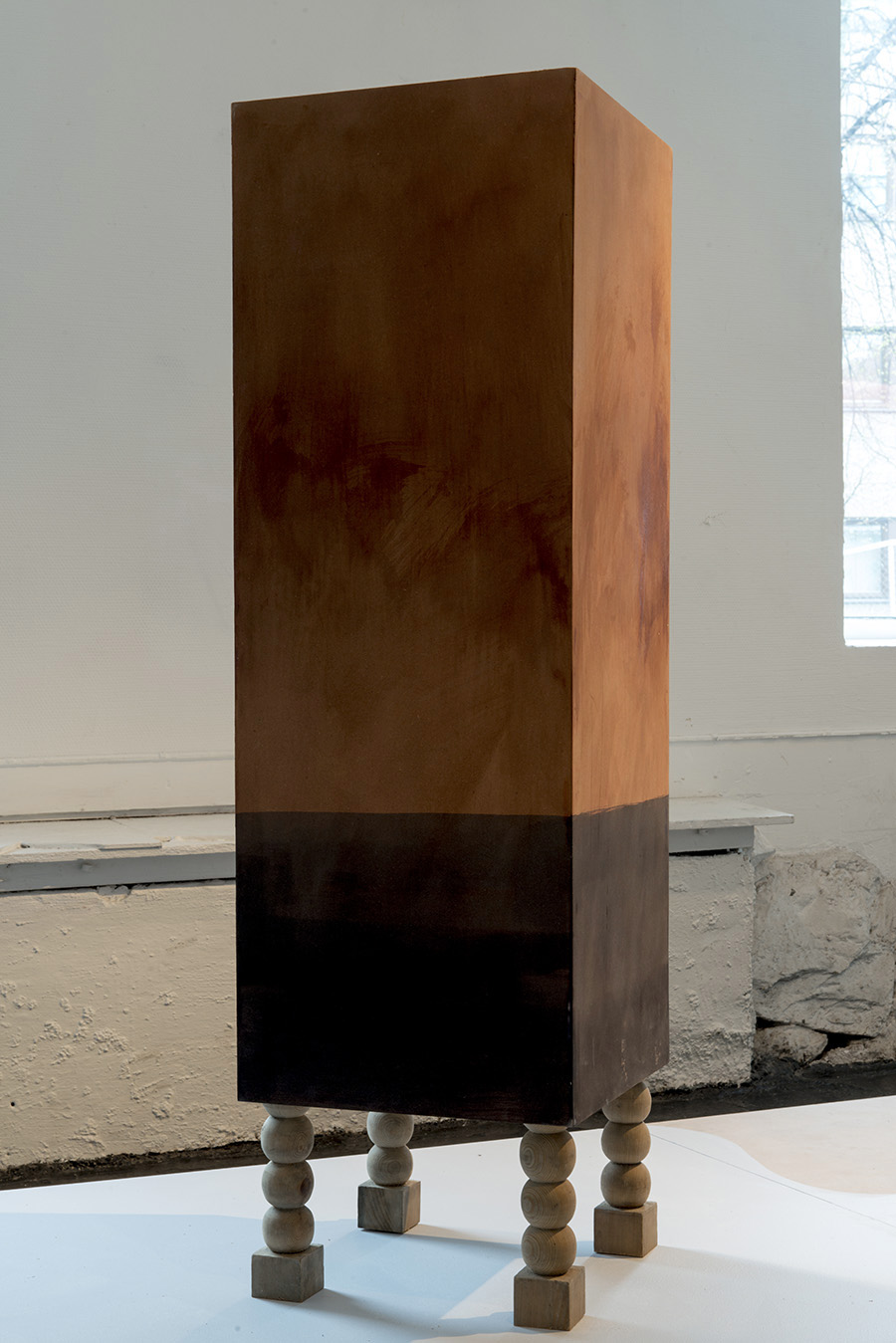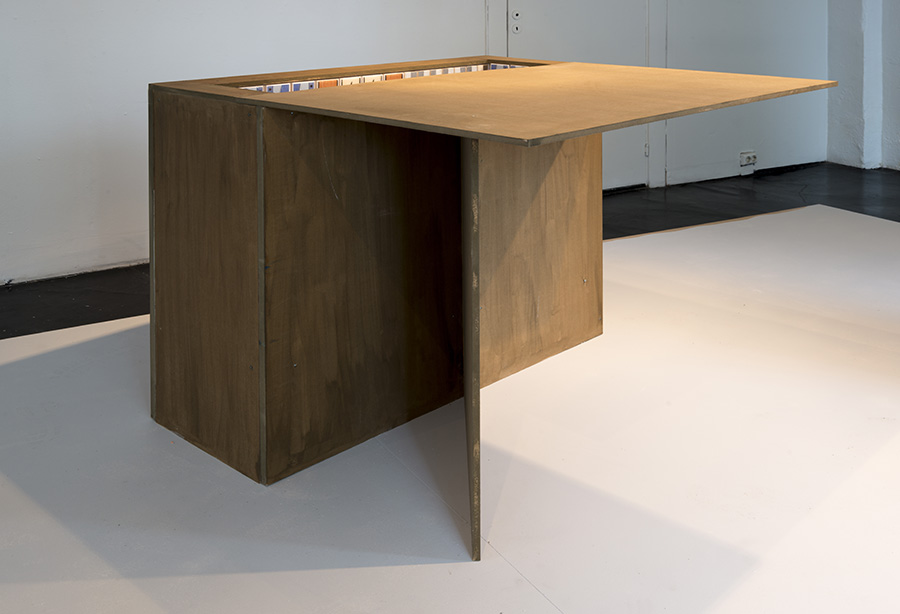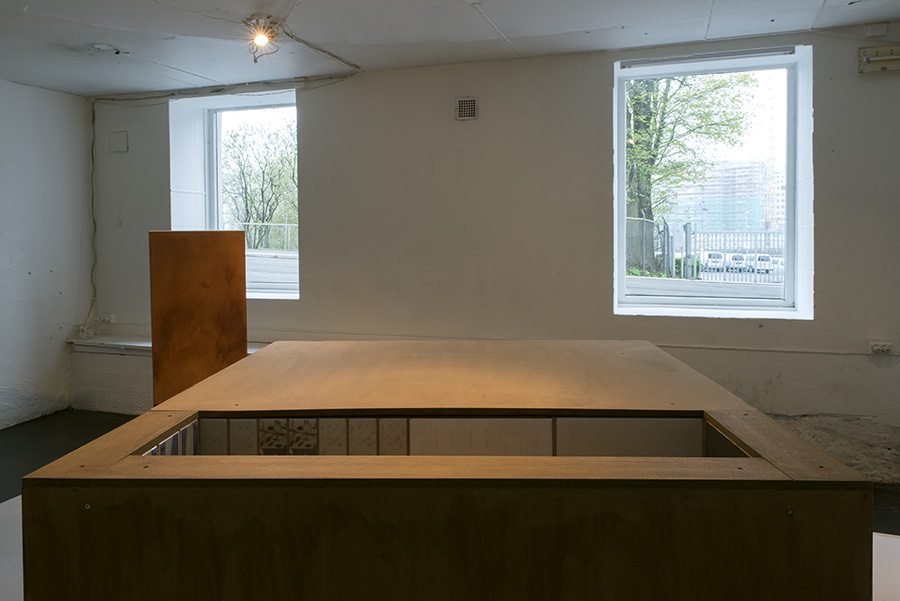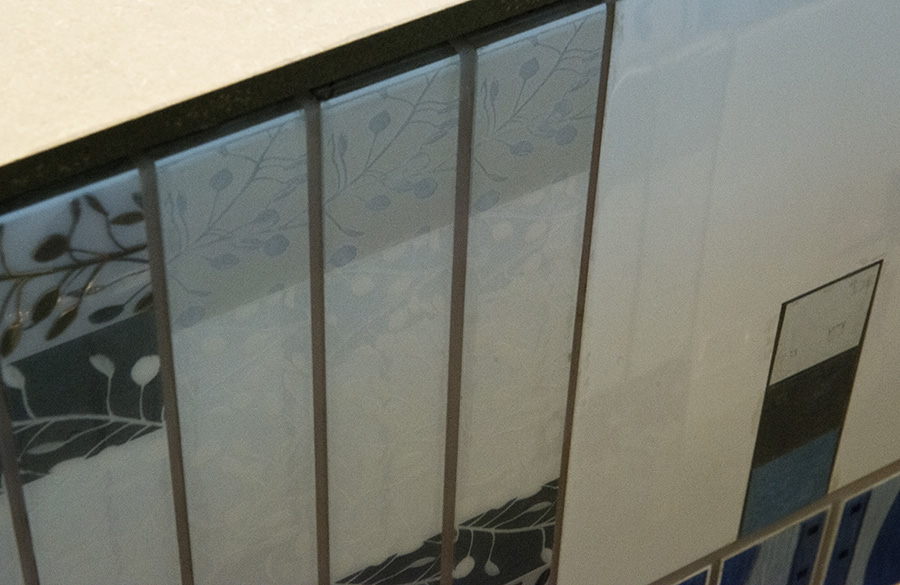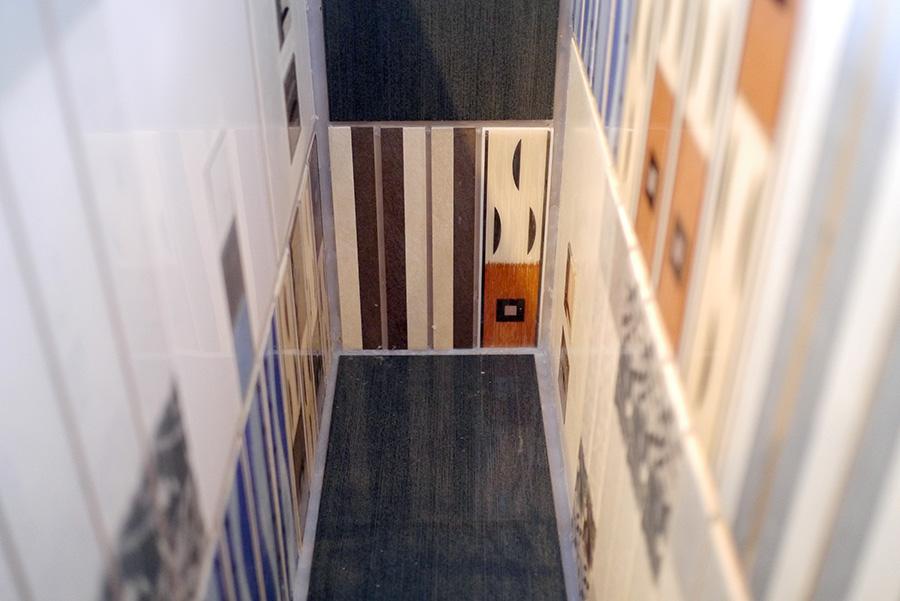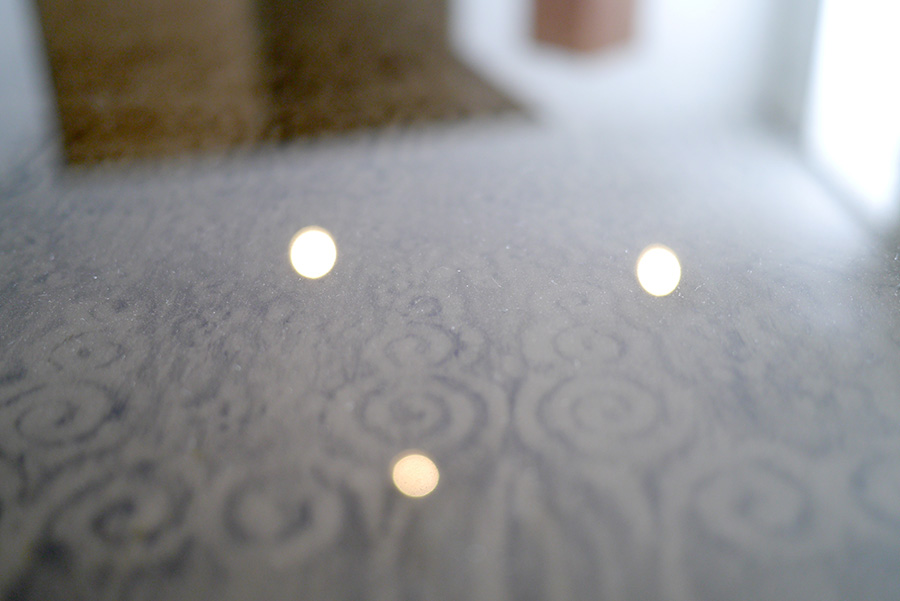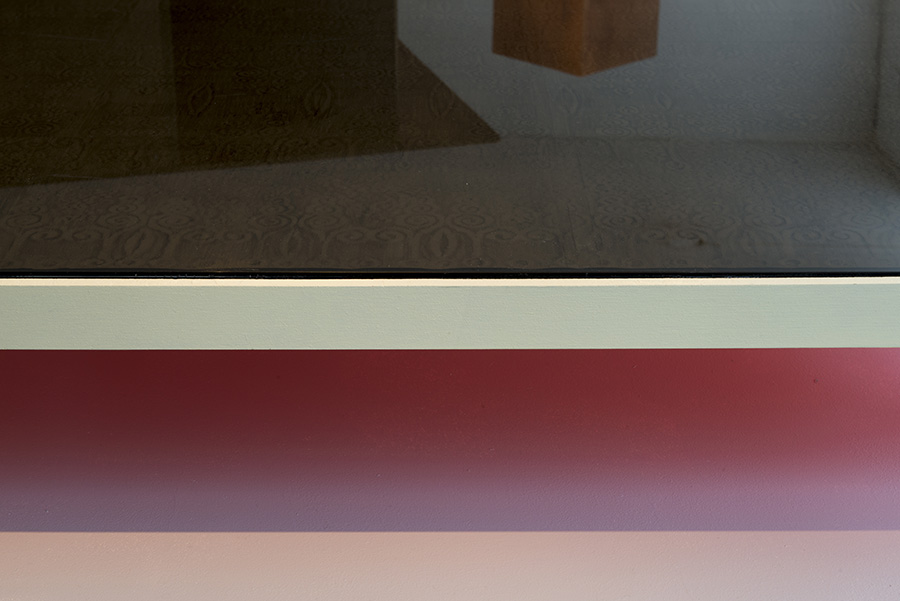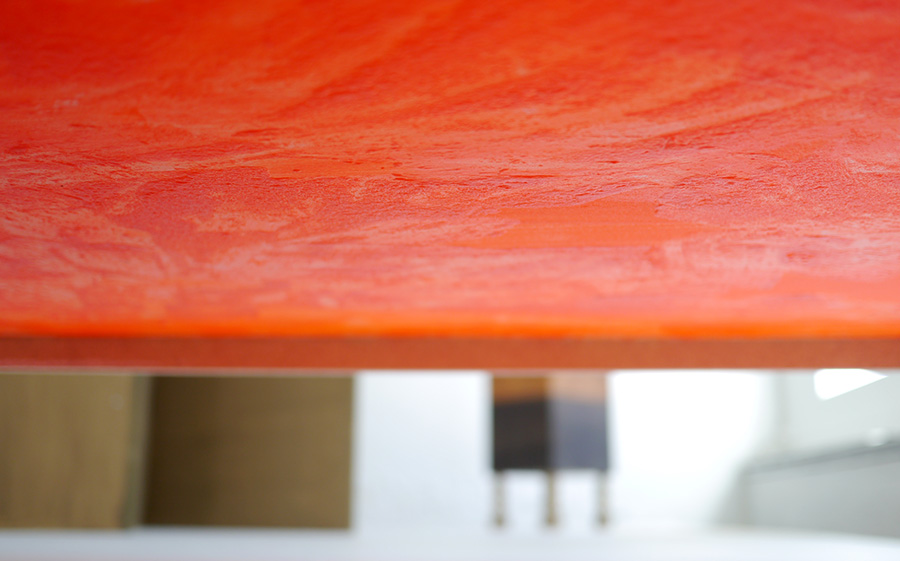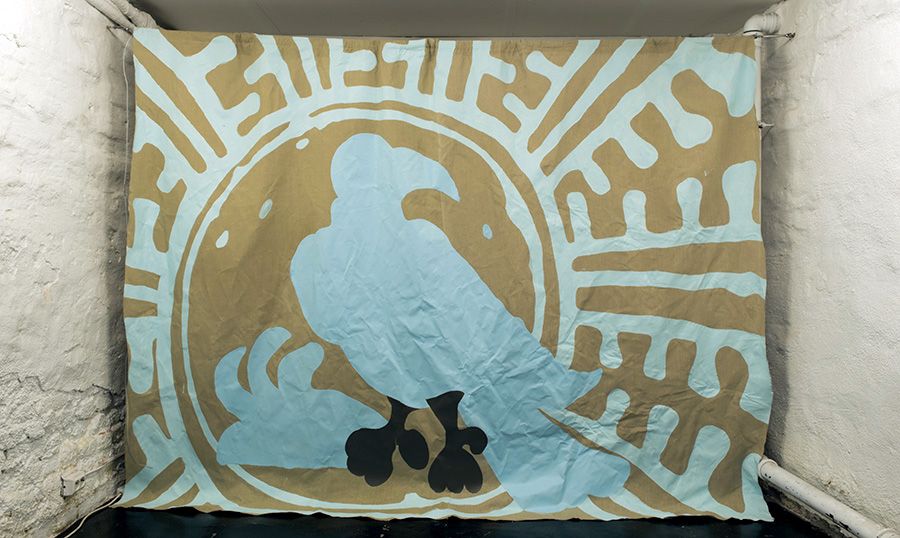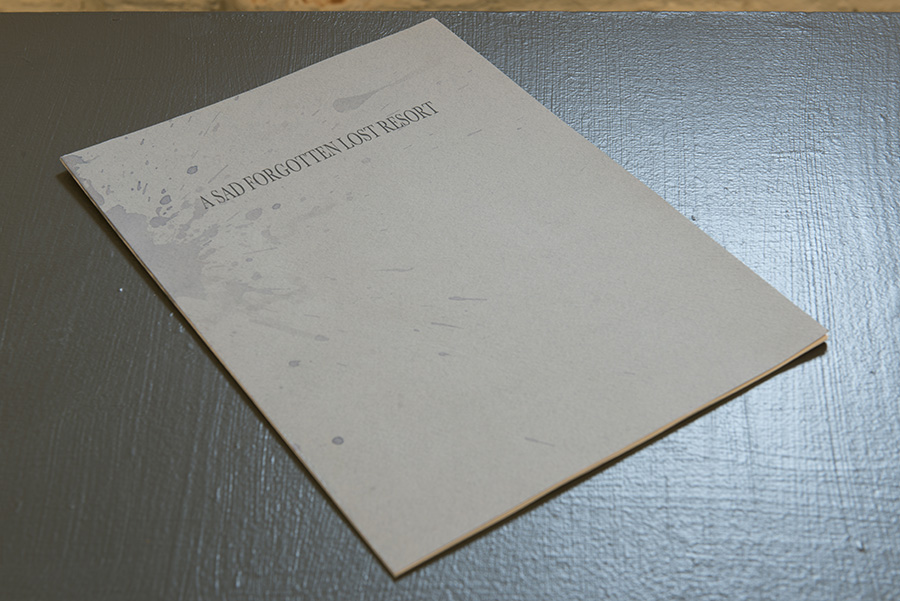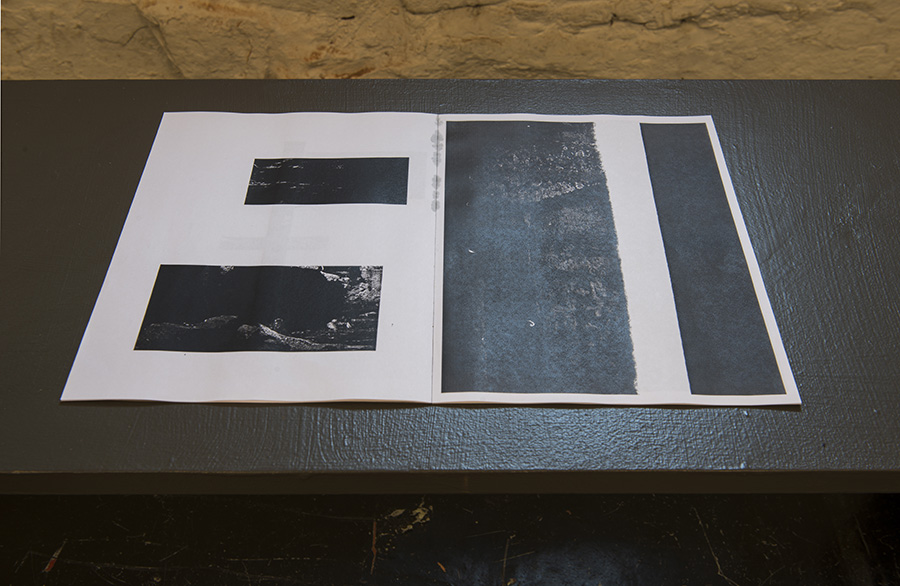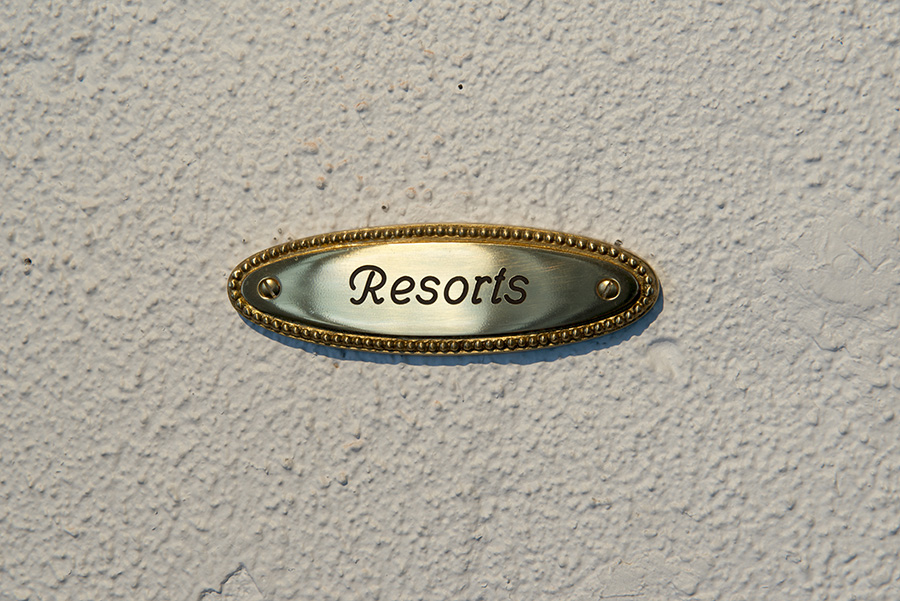 -