Noplace, Oslo proudly presents:
LIFE TELLS LIES
Yafei Qi
24.11.17 - 17.12.17
Opening: Friday 24.11.17, 20:00 - 23:00
...
Opening hours 14-17, Saturday and Sunday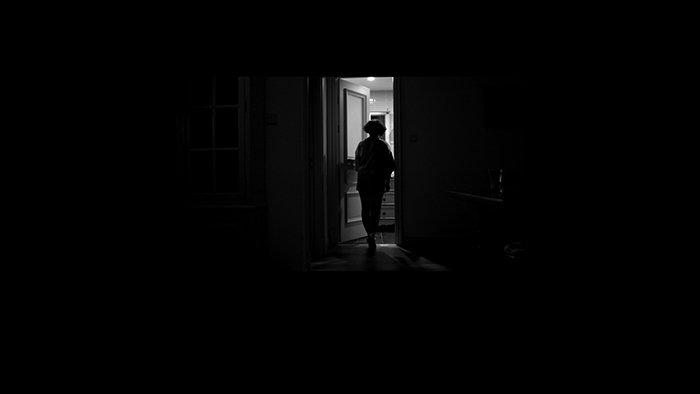 When my grandma was dying, she said, "I cannot die, the newborn child needs me to take care of her." Mom said once, that she would never get divorced, in order to have a complete family. I argued with them both and said, "I do not want to fall into the whirlpool of life, like you did."

Grandma did not die at that time, but the newborn baby did not need her to take care of her at all. Mom did not get divorced, but she never had a complete family as she expected. And I, like most of people, fell into the whirlpool of life, and I enjoy it.

I'm heading east, farther away from where I came from.
But life tells east doesn't exist, not even as a direction.




-




DOCUMENTATION