Noplace, Oslo proudly presents:
LA CITA
Yamile Calderón
09.11.18 – 25.11.18
Opening: Friday 09.11.18, 20:00 – 23:00
...
Opening hours 14–17, Saturdays and Sundays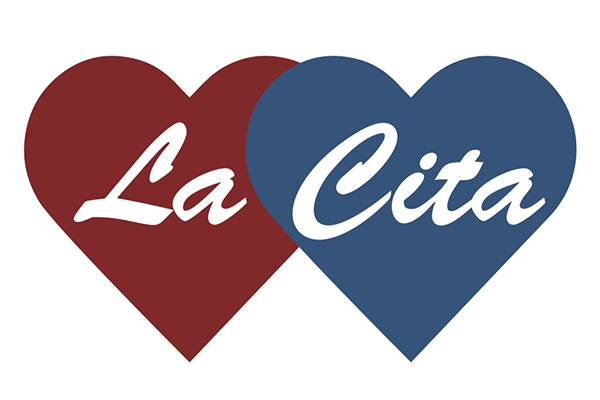 How often do you reach for intimacy? How much does routine challenge desire? Does
life feel caught between everyday boredom and guilty fantasies? How often do
fantasies feel liberating? Does religion weigh on sexual drive and life choices? Does
shame manipulate intimacy? What is desire? What is love? Do the four walls of the
bedroom block libido? Do you enjoy playing with yourself more than with others?
Have you expressed your most intimate desires to anyone in the last month? How
about in the last week? Have you ever wanted to approach a stranger on the street? Do
you enjoy pole dancing? Have you ever been tied up? Do the Egyptian pyramids
arouse you or the warm breeze of the Nile increase your lust? Is the Venus of Milo a
role model for you? Would you like to embrace her beauty in a night of relentless
sexual foreplay? Are you a victim of your own desire or are you a realist?


The ambivalence of a society living between shame and the fulfillment of passion is
encapsulated in the space of the love hotel. It is estimated that Colombians use the
locally named "motel" as much as they go dancing or drinking on weekends.
Currently, there are approximately 2000 love hotels in the entire country. Love hotels
have destroyed marriages, and also saved them, as much as they have nested the
unlimited fantasies and desires of a people estimated to be 85% Catholic, and whose
premise in the 1991 constitution invokes God's protection. The love hotel is a space
that keeps no trace of you having been there, it offers total clandestinity and off the
record activities. There are no contracts or bank statements that track any transaction
of the short stay. To launch the love hotel app this year, the country declared National
Love Hotel Day this past August 30.


Since the 1970s, the love hotel has changed the urbanization of the city by placing big
neon signs on garage-like buildings—typical of the American motorways from which
the name derives—in peripheries which once were home only to grass and cows. In
city centres, ceramic tiled façades of two-story houses position palm trees and
chusquea (South American mountain bamboo) in front of their doors to make the
customer entrances more discreet. Other constructions, deliberately exaggerated and
theatrical in style, recreate the world's wonders to enhance fantasies and offer an
outlandish travel experience in space and time. The innumerable stories about these
short-stay places border on the absurd and surreal; they tell of the voyeuristic aspects
of a society bound to live in hypocrisy, unless sex is finally released from its
innumerable shameful spells.