NoPlace, Oslo proudly presents:
HALDEPUNKTER
Sigmund Skard
23.03.12 - 01.04.12
Opening: Friday 23.03.12, 20.00 - 23.00
Performance starts at 21.00
...
Opening hours 14-17, Saturdays and Sundays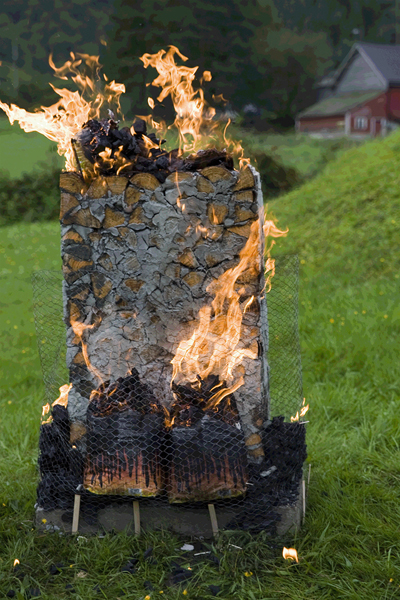 Two fragments


When
a) recorded
b) repeated
c) collected
d) compared
The difference.
Makes sense.

-

Observations are essential.
They inspire a desire for finding a direction.
A system where the fragments can be arranged.
And temporarily clarified.
There is beauty in the process,
and its remains will be displayed.

-


DOCUMENTATION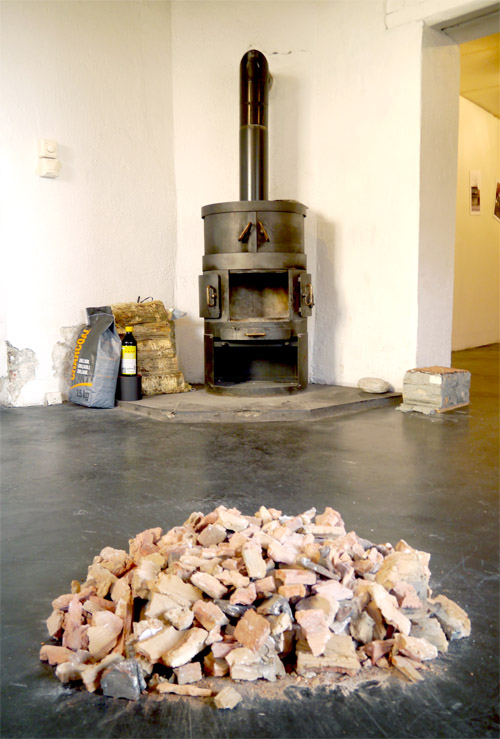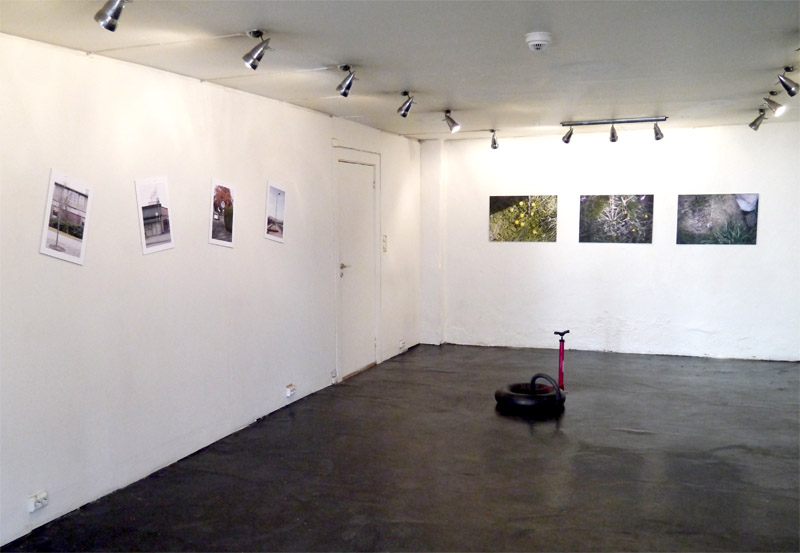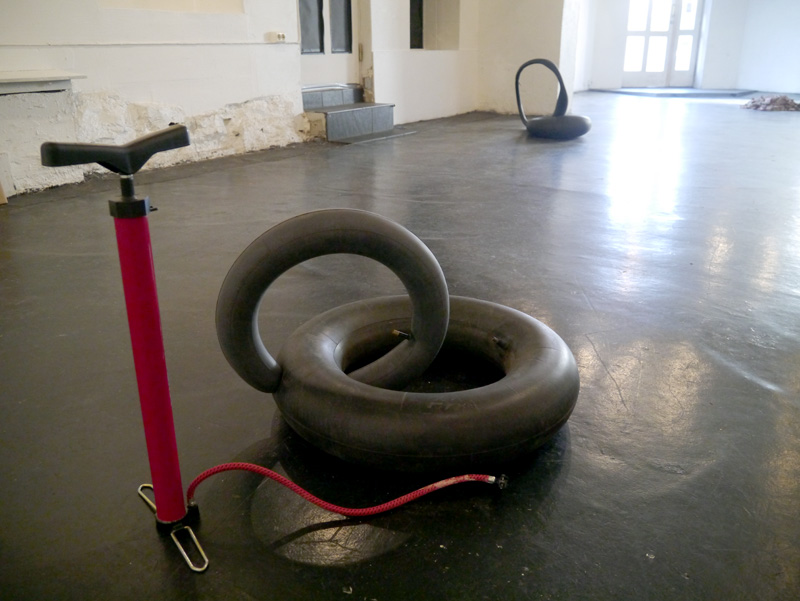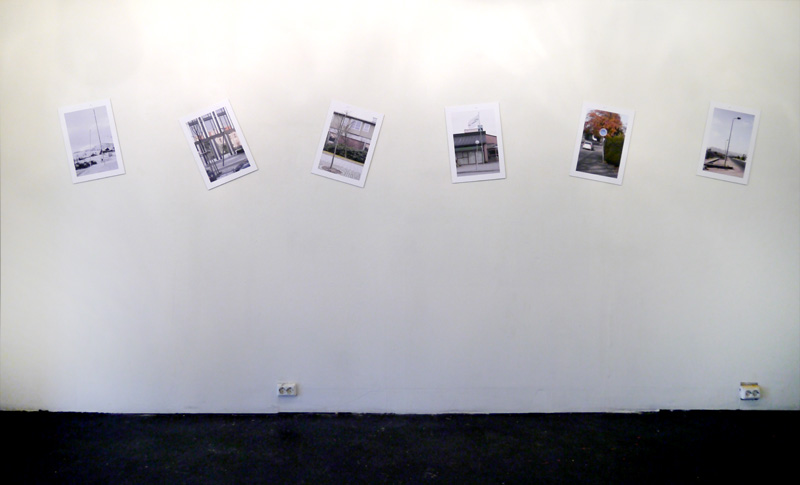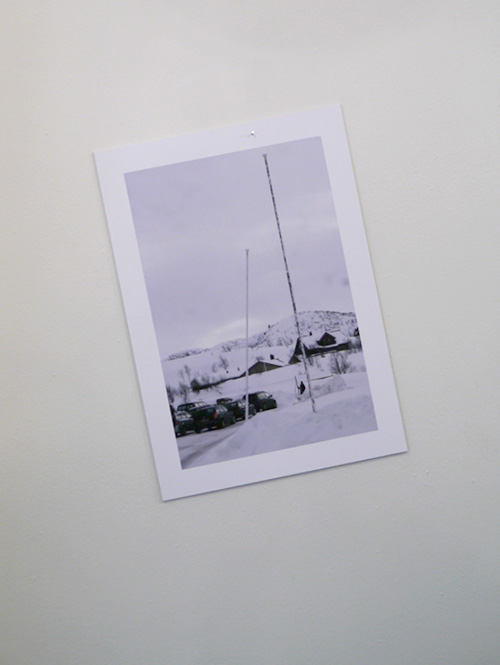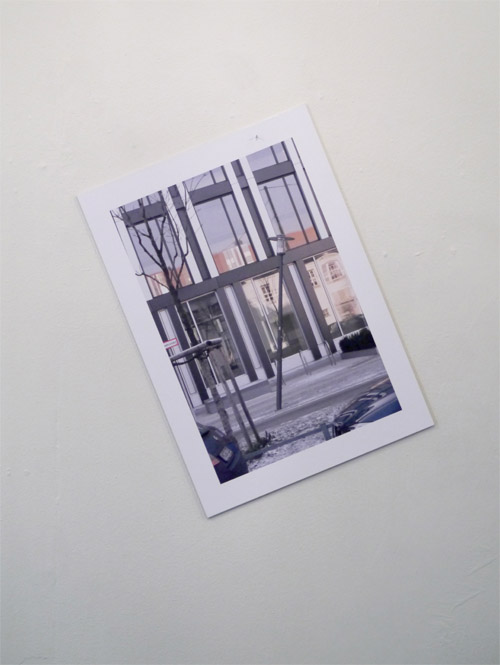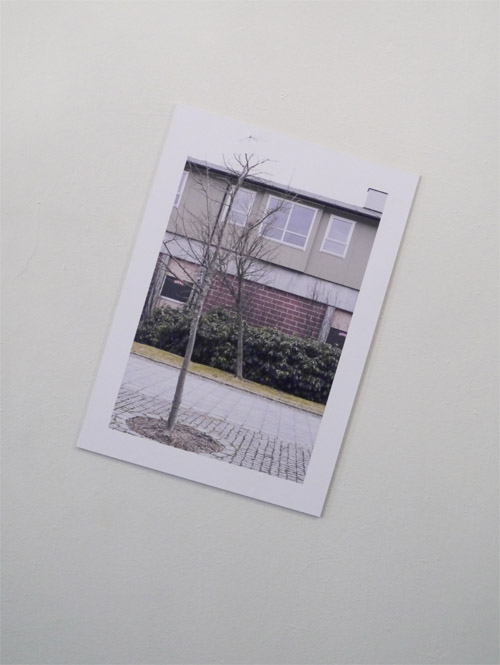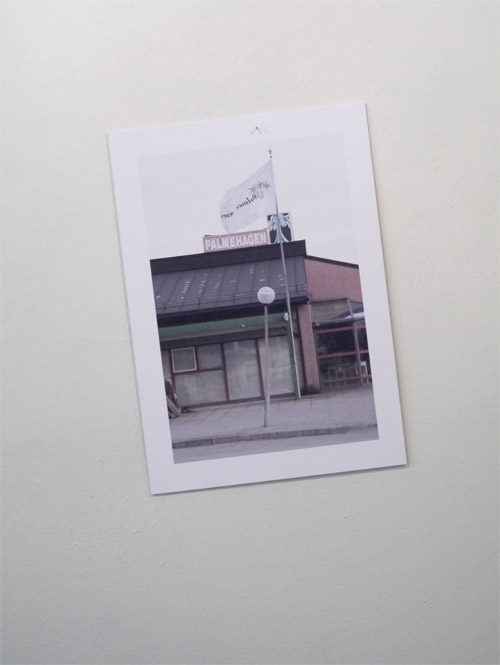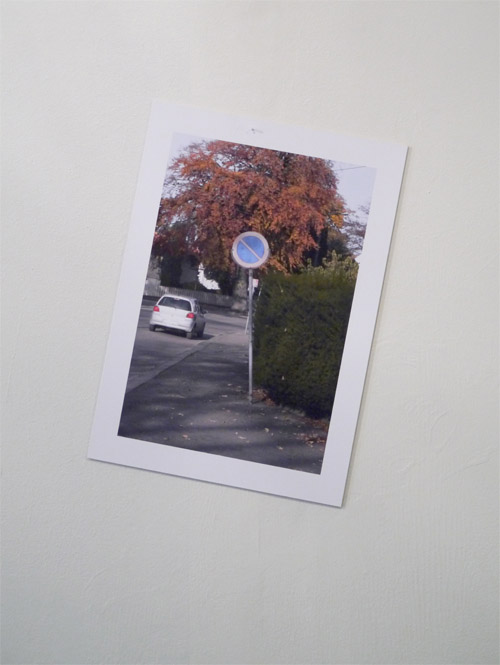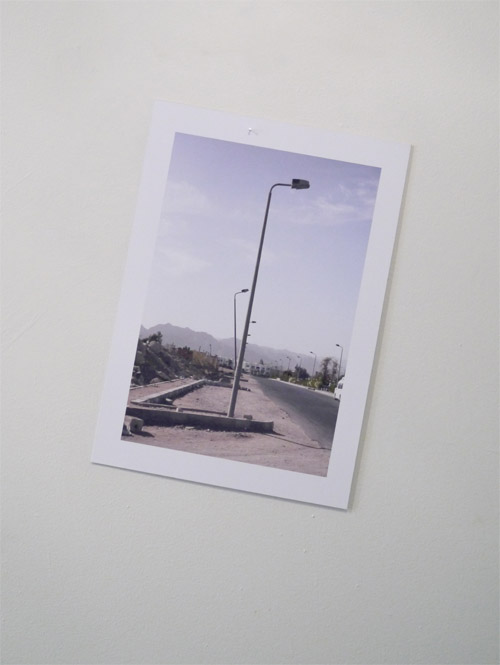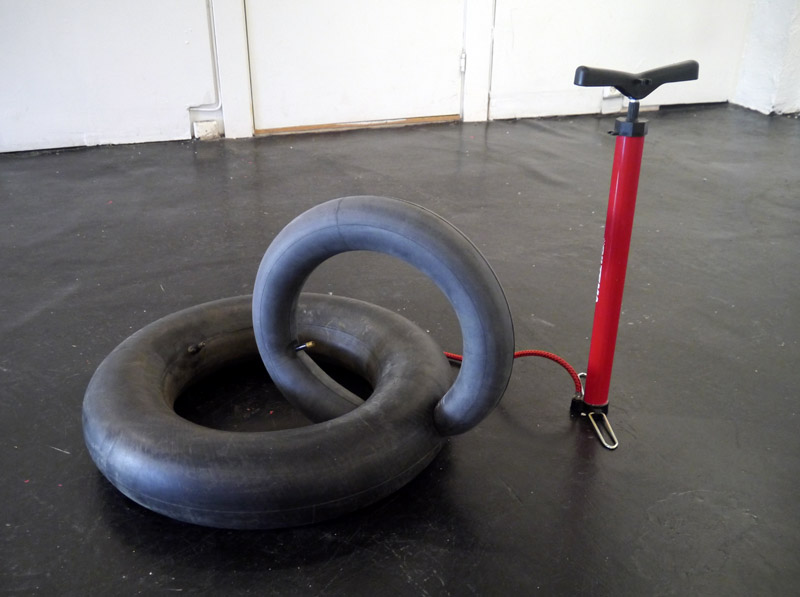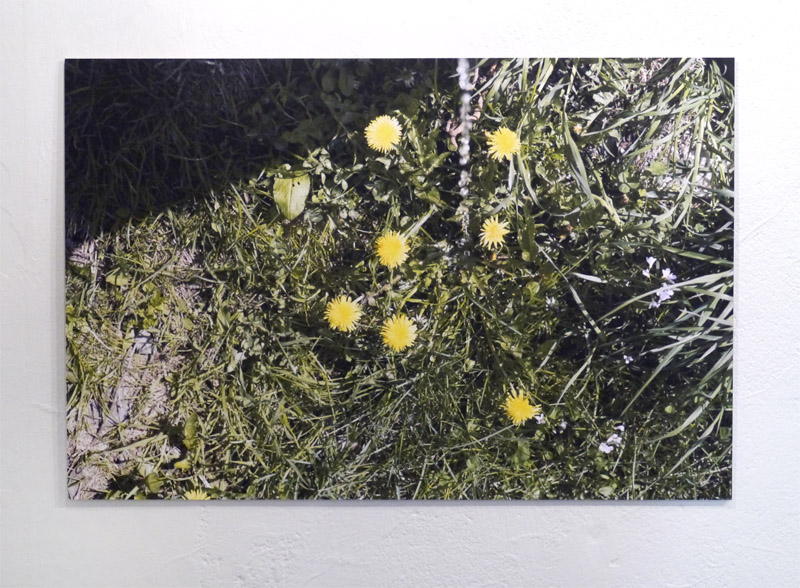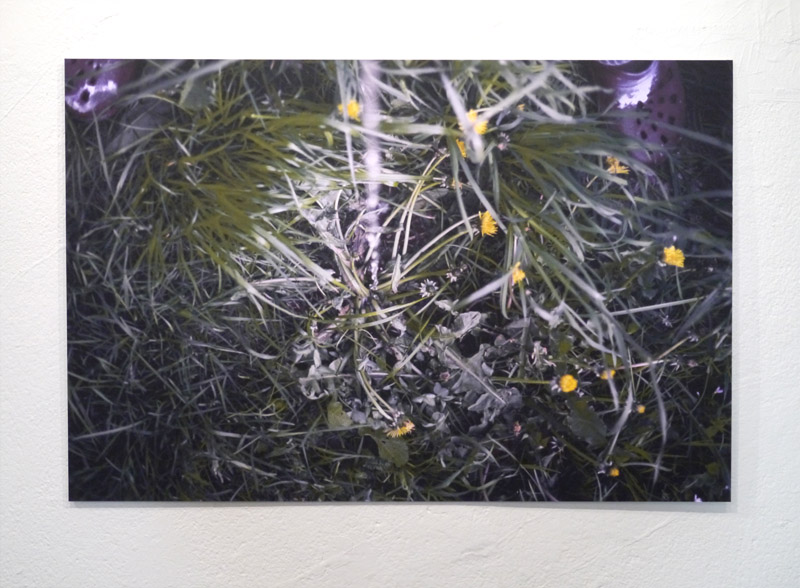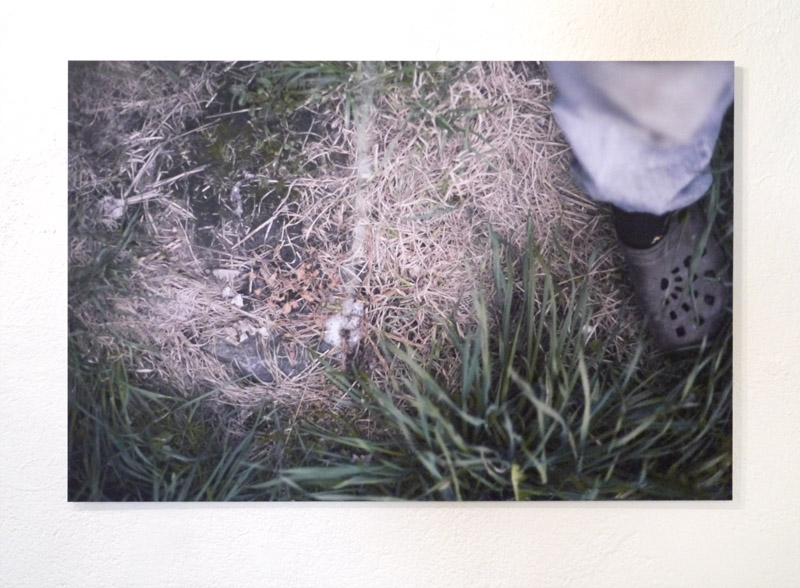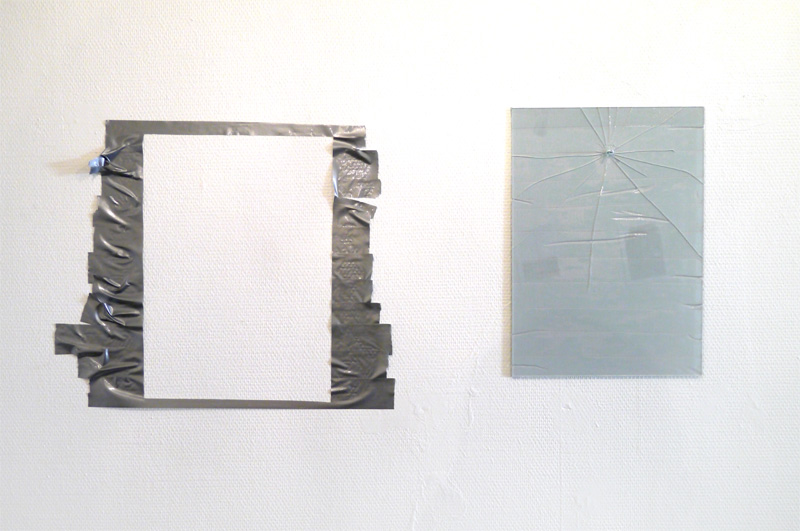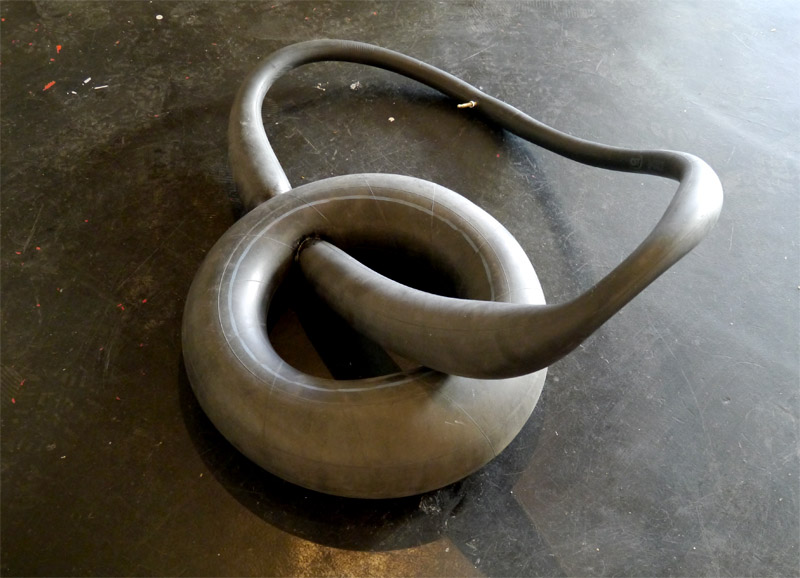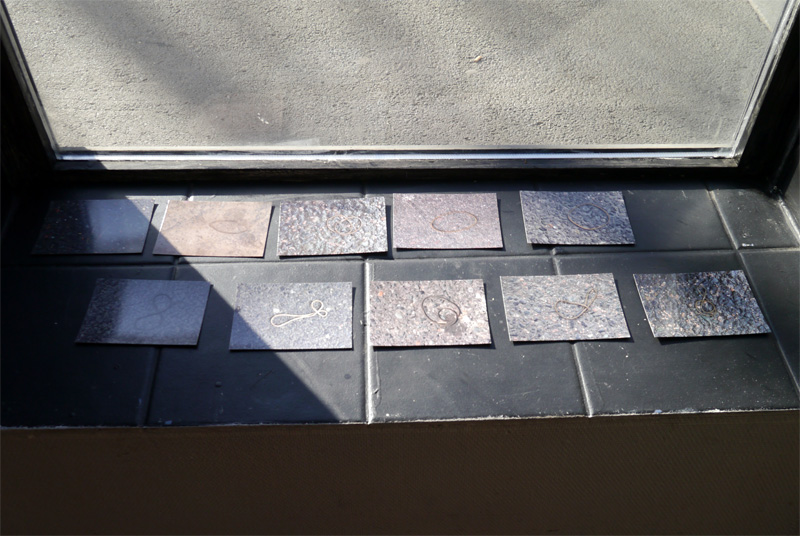 -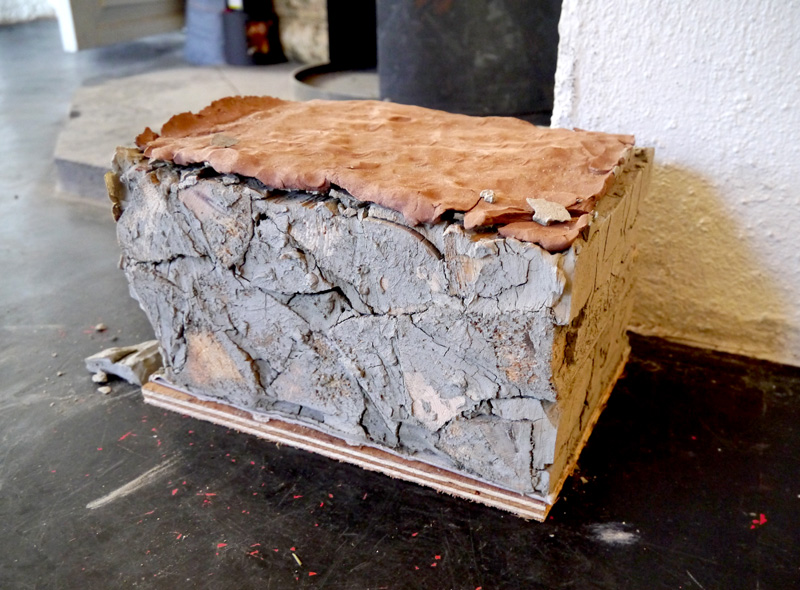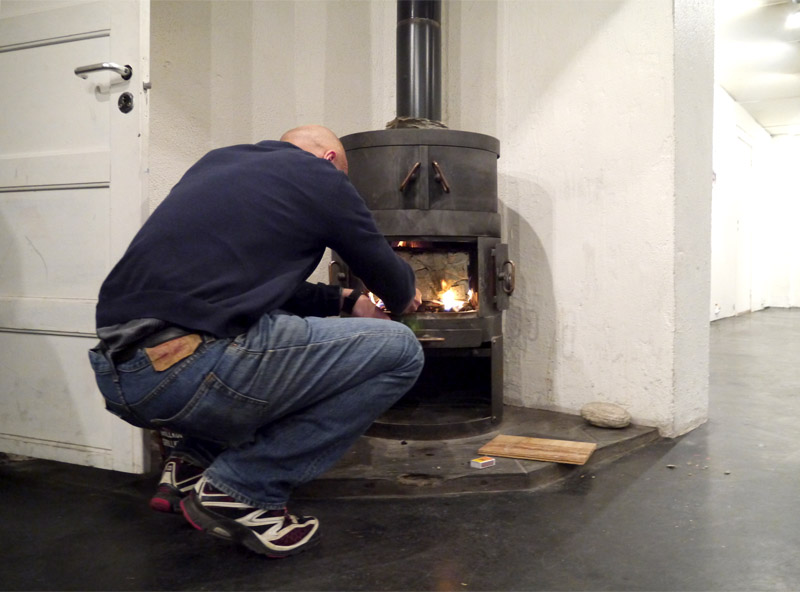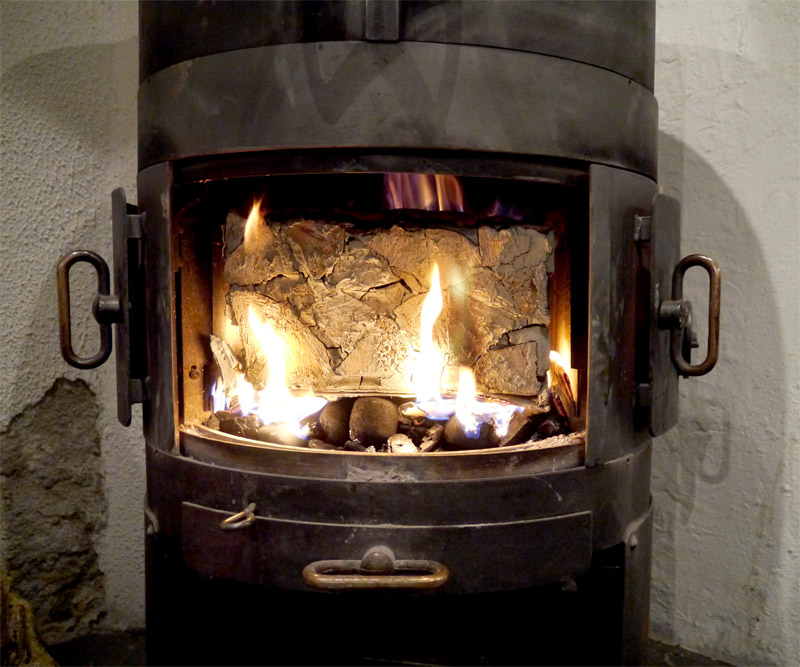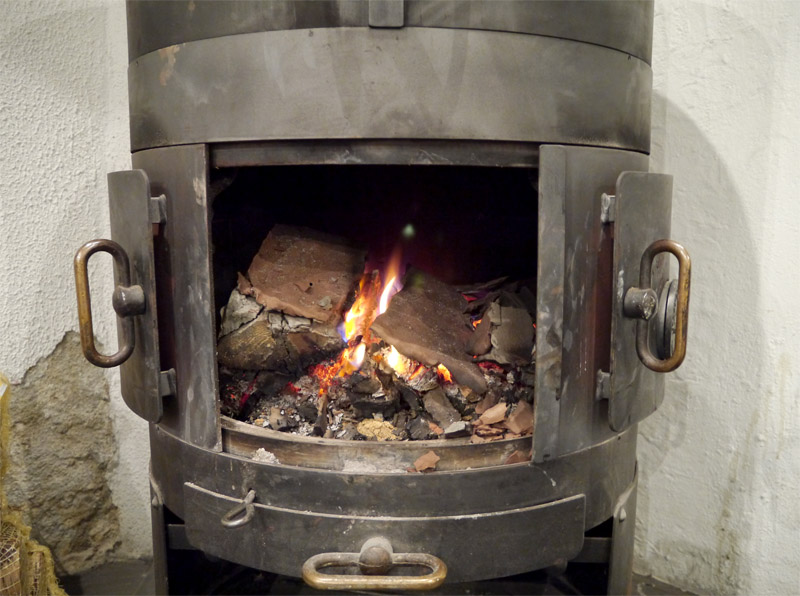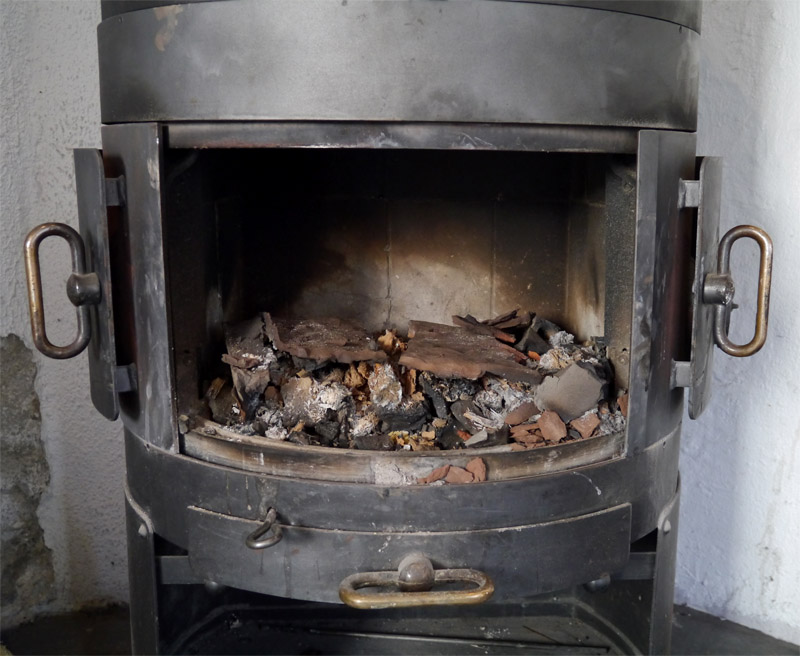 -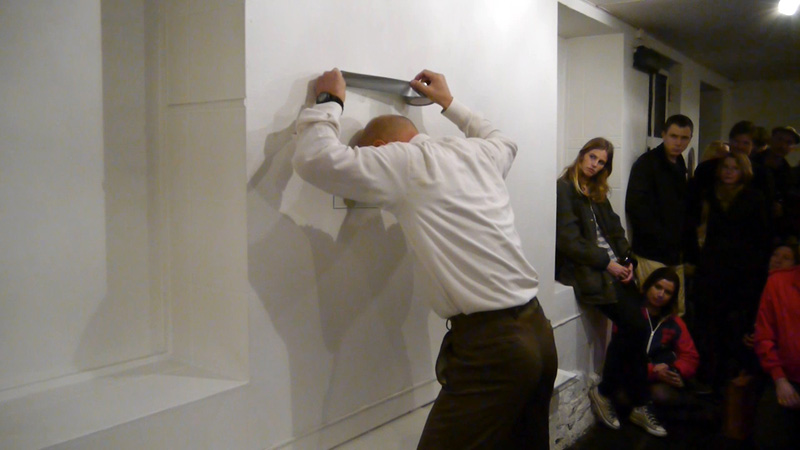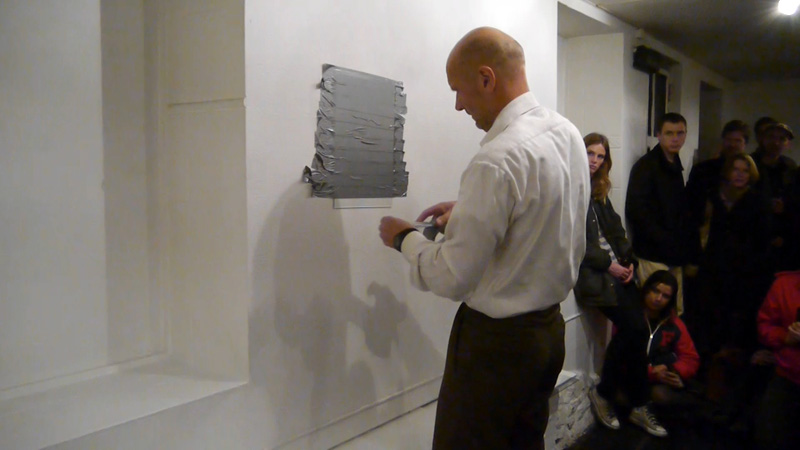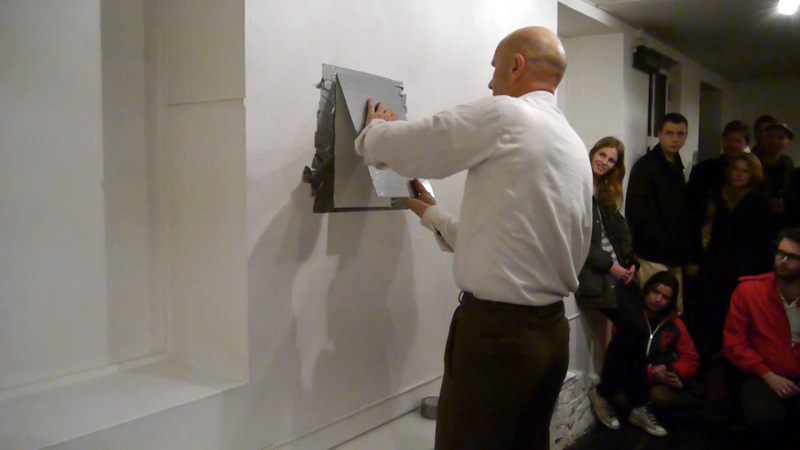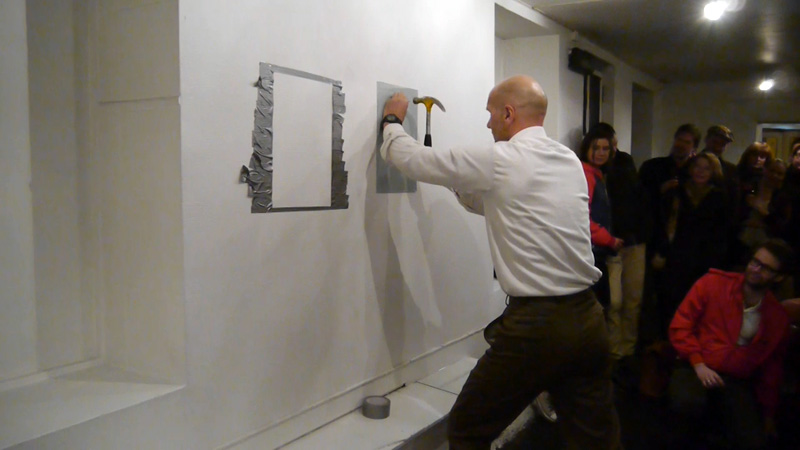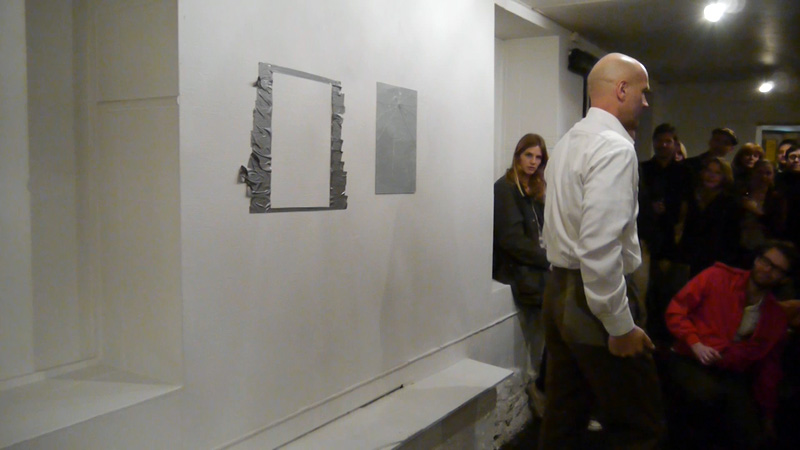 -


Article by Sarolta Tatár for Kunstforum:
Sigmund Skards øyeblikksuttrykk (Norwegian only)