Noplace, Oslo proudly presents:
BEYOND THE VEIL
Geir Moseid
04.03.16 - 13.03.16
Opening: Friday 04.03.16, 20:00 - 23:00
...
Opening hours: 14-17, Saturdays and Sundays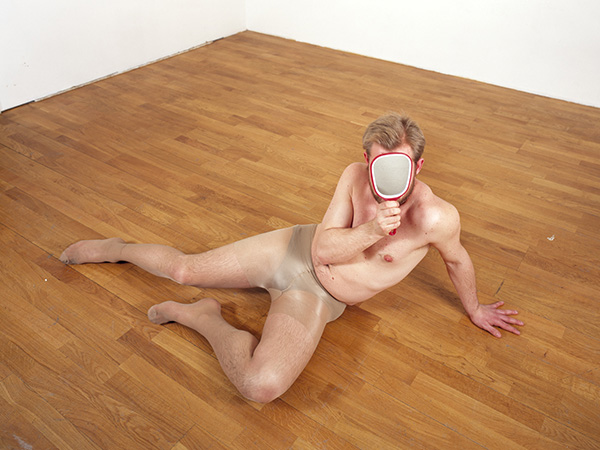 Geir Moseid's work concerns itself with the politics of gender roles in the everyday. His series Beyond the Veil seeks to investigate how perceptions of men and women are changing, with their role in society developing into a multilayered and complex position formed by cultural, sociological and economic change.

Moseid's open-ended narratives leave the viewer reflecting on the many diverse connotations of the role of contemporary men and women in Western society. Not only does this ambiguity offer a subjective dialogue between work and viewer, but the reflection echoes a human experience shared between the subject and the photographer when making the image, when both were made to contemplate their own sexuality, their relationship to one another, and the modern social implications bound to the act of photographing. By adopting the lens of mainstream media, Moseid is blurring the boundary between truth and fiction, and private behavior and performance. Hence the viewer is left with a myriad of possibilities when confronted with the scenarios. By doing so Moseid seeks a connection with the viewer and the world through the shared experience of common, recognizable scenarios. Whether they stem from the everyday, TV, cinema or advertising.

The work aims to trigger emotional responses in the viewer that stem from the politics of stereotyping, gender classification, the shaping of independent and group identities, and the barrier of prejudice.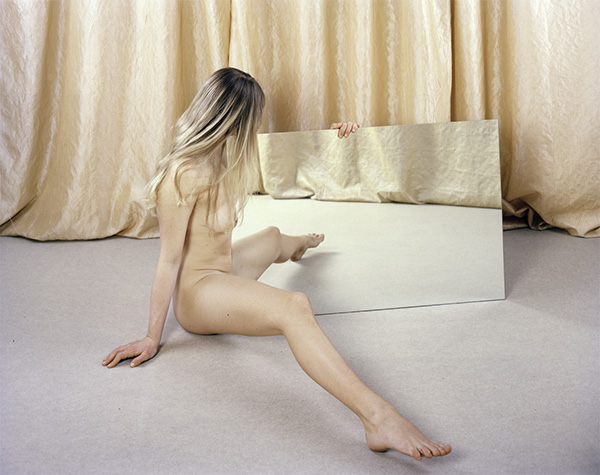 -


The exhibition is supported by Billedkunstnernes Vederlagsfond


-


DOCUMENTATION