Noplace, Oslo proudly presents:
BEAM ME UP*
Ilija Wyller
22.08.20 – 06.09.20
Soft re-opening: Saturday 22.08.20, 13:00 – 19:00
There will be no traditional opening and no bar (BYOB).
...
Opening hours 14–17, Saturdays and Sundays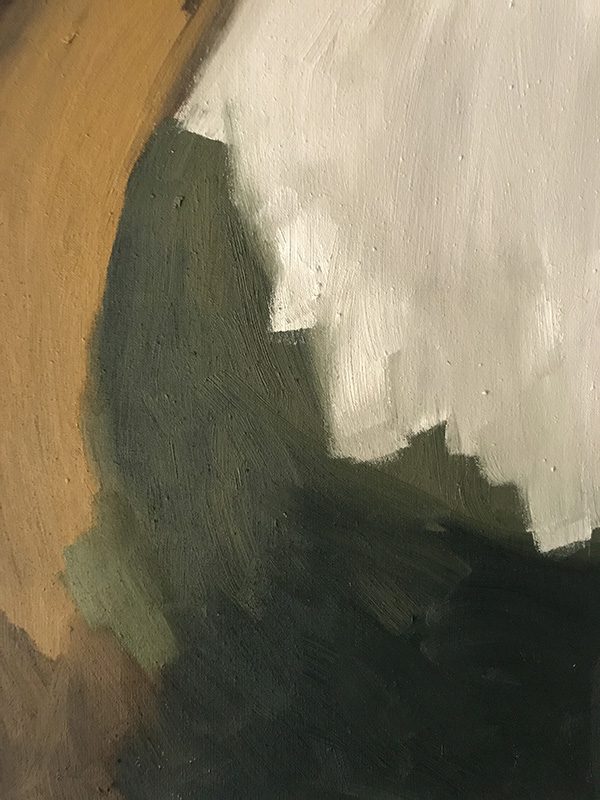 Beam me up*
____________________________________________________________
Hundreds of ceilings flew out that one window
peeled the mud off their shoes and kept it in a jar underneath
many of those jars were kept
Some of them kept strife
They stomped around in the swamp with bare
roots crawled around their feet
and flutes
Picked moss to twist around their wrists
It was sand and volcanoes were built in the sand
some of them filled with egg clutches and some of the clutches were filled with
All of the ceilings were gone or they flew beneath the clouds it was
Mud all over they kept peeling it off with
The trees around them were all too short
It was their favourite time but not this time
And ruins
Corn rained and popped on top of the ceilings
The corn popped in a rhythm didn't stop and eggs popped
They covered their ears
All of their ears
They stomped around in the swamp and they had brought rocks from somewhere else and they dropped them in the swamp




– – –

Noplace follows the coronavirus guidelines from the Norwegian Institute of Public Health and will make sure that advice about social distance and infection control is being followed throughout our opening hours. This includes a limited amount of simultaneous visitors, supplied hand sanitizing equipment and a short-term visitor registration. If you have any of the symptoms of Covid-19, please stay home.