Noplace, Oslo proudly presents:
A L L O N E
Nelis van Hulten
24.05.19 – 09.06.19
Opening: Friday 24.05.19, 20:00 – 23:00
...
Opening hours 14–17, Saturdays and Sundays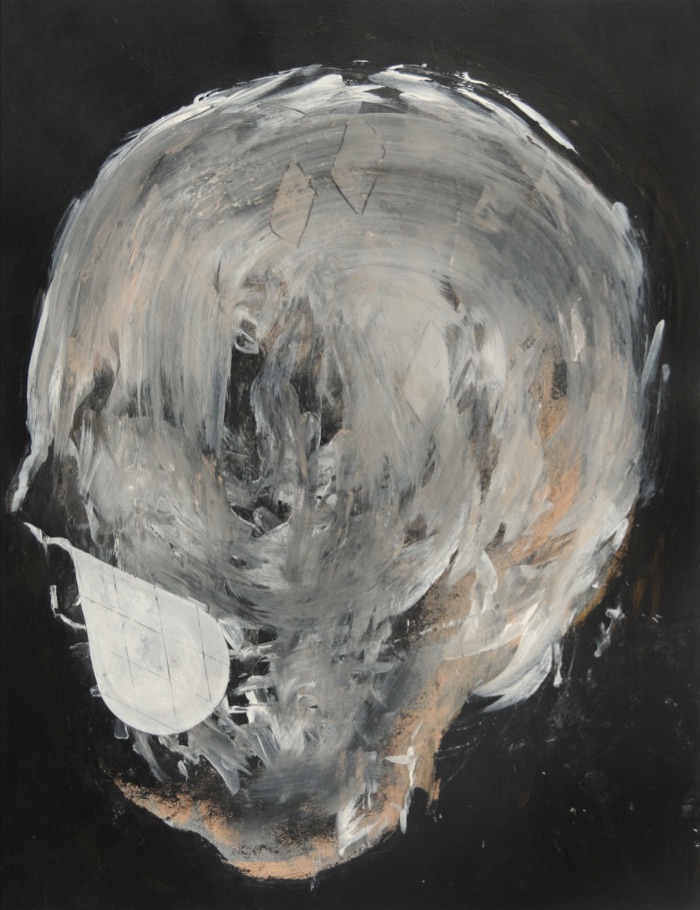 All one, all alone, alone

The succulent light absorbing breath of the jester that tries to pierce the veil. On the other side the shadow stands filling the crack with mud. Who would have thought they would face each other so feverishly. And at both sides of the dream they shed their moisture. They talk in acid tears.


Damn it hurts when you look at diamonds

They carry their treasures, sometimes as faceted tears, sometimes as shapes so vague that the mist absorbs its value. Lalala, step back, who's the jester now.


How those shapes can cut you

Beat those drums. The veil is muddy pierced. The jester of the shadow breaths in. Cake is served and taken away.