NoPlace, Oslo proudly presents:
LANGUAGE IS ONLY A WORD AND I'M SO JEALOUS OF BIRDS
Michel Auder
09.09.11 – 18.09.11
Opening: Friday 09.09.11, 19.00 – 23.00
...
Opening hours 14-17, Saturdays and Sundays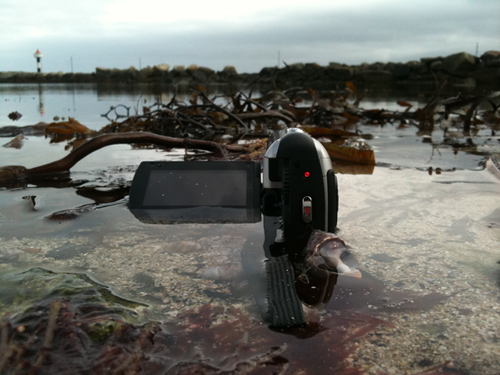 Michel Auder's voyeuristic diary spans some forty plus years, making him a pioneering figure in video art. But unlike the more structural examinations of media proffered by some of his contemporaries, Auder's camera seldom, if ever, veers from its narcissistic view of Auder and the people and objects that make up his immediate social and aesthetic resonance. One of his early films (shot on 35 and 16 mm) was tentatively titled "Keeping Busy" (1969), revealing, perhaps inadvertently, a possible reason for why his camera has been on for most of four decades, resulting in an extensive archive of collected images. Of course, the purpose for a prolific artist like Auder is not solely to keep oneself busy (there are other, more immediate and entertaining ways to busy oneself in the world, the subject matter of much of his work is a testimony to that), but the seeming arbitrariness of what the camera captures casts his surroundings as an endless flow of indiscriminate perception. This formless quality is intrinsic to Auder's poetics, and his intervening presence is a breathing, desiring, decaying and immoral body throughout. He is not only a voyeur of life as it unfolds in all its banality, he is also there.
Although this vast archive forms an impromptu chronicle of life as he experienced it from the sixties up until the present, his video works, when he's done editing them, pay no heed to the diachronic norm. With frequent re-uses and superimposing of new material over old, sometimes spanning decades in a single frame, Auder mimics the way our memory recreates the past through associative juxtaposition, avoiding the imposition of an artificial linearity. His method has more in common with experimental writing than with the mechanics of orthodox filmmaking. Auder himself has always considered video analog to text and his method of editing "a continuous process of rewriting". Following his early attempts at becoming a filmmaker (albeit an unconventional one) the attention to overarching narrative was given up to advance a more synchronic depiction of time. Lending attention primarily to the details in the image that allow for association, Auder succeeds in conjuring a poetic drama from within the mundane scenes of everyday life.
Typically, the only later work he has done that wraps his eclectic montage technique in any explicitly stated narrative whole, "The Feature" (from 2009, co-directed with Andrew Neel), invokes death as a framing device - Auder's character is diagnosed with brain cancer for which he refuses to undergo treatment - as if to say that for as long as he lives, the cinematic transposing of his existence is ongoing. Despite all the punctuations that crowd his oeuvre: shots, cuts, frames, orgasms, highs, births, individual works, screenings, exhibitions and format changes - his production is first and foremost a body of work, an - as of yet - uncircumscribed whole.
...
Curated by Kristine Jærn Pilgaard
...
DOCUMENTATION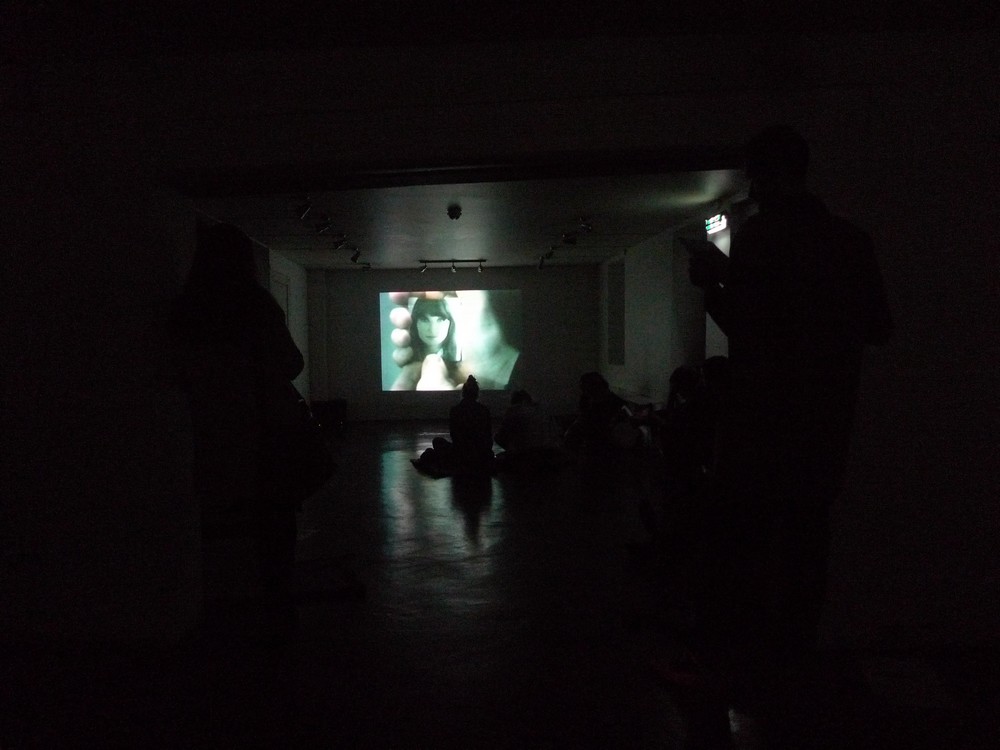 Photo: Kristine Jærn Pilgaard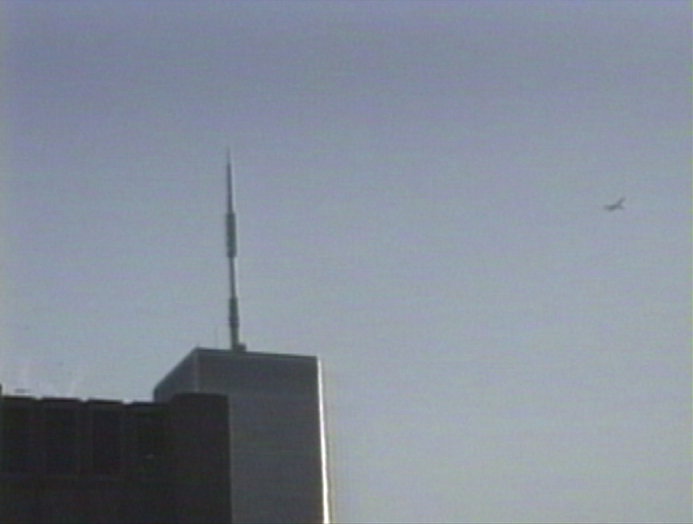 Videostill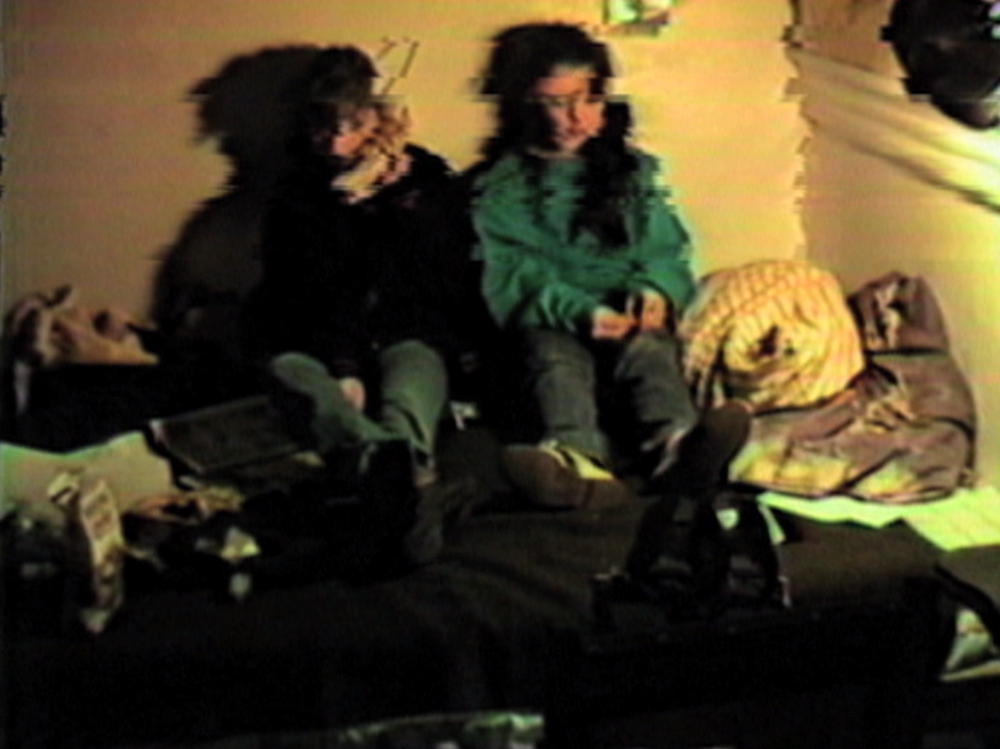 Videostill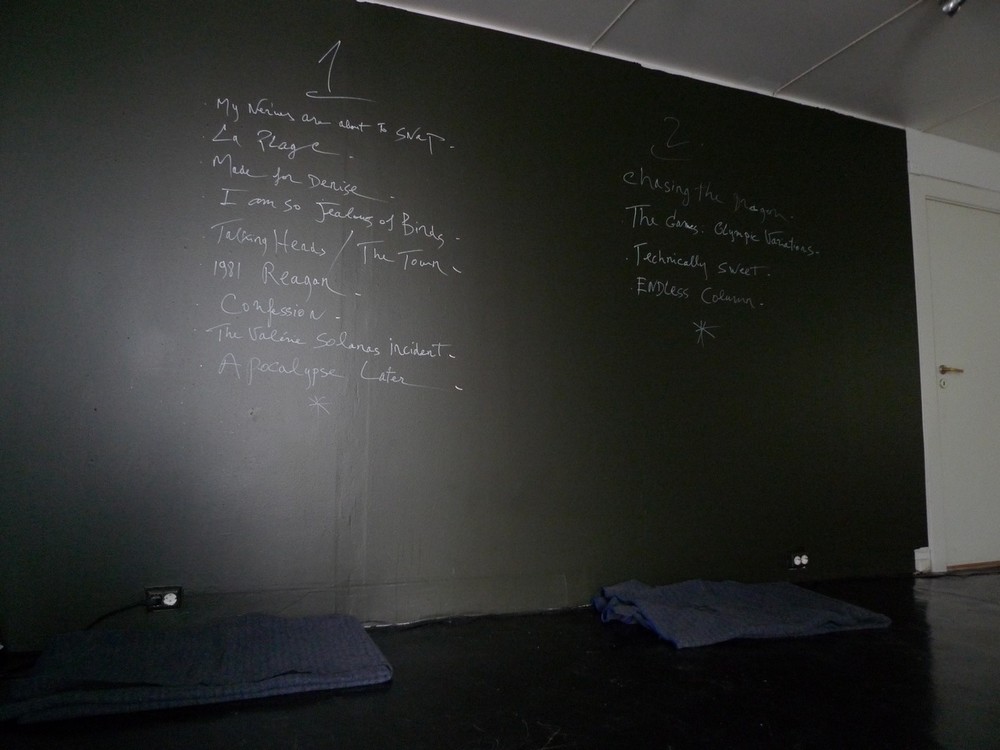 Photo: Kristine Jærn Pilgaard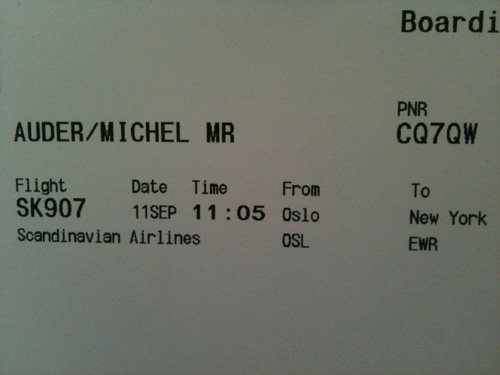 ...
Related links:
Review by Kjetil Røed at Kunstkritikk.no (in Norwegian only)
Michel Auder interview by Emma Clare Gabrielsen for Natt og Dag
(in Norwegian only)