NoPlace proudly presents:
INSTITUTE OF PROGRESSED UNDERSTANDING.
TURNING QUESTIONS INTO ANSWERS.
Adam Lewis-Jacob
03.06.11 – 12.06.11
Opening: Friday 03.06.11, 19.00 – 23.00
...
Opening hours 14-17, Saturdays and Sundays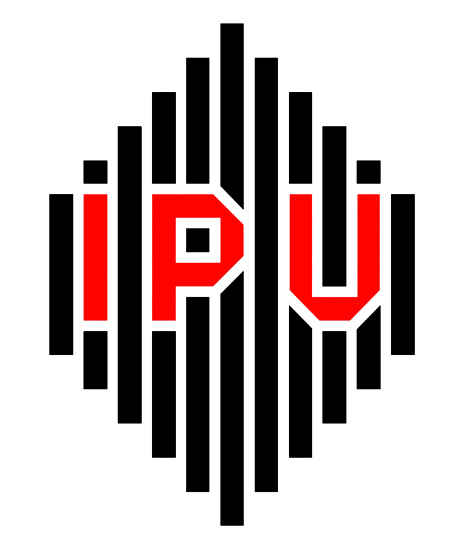 "If place is defined by memory, but no one with memories is left to bring them to the surface, does a place become no-place?"
- Lucy R. Lippard, "Notes from a Recent Arrival" (1995)

"Hvordan fortæller man den sande historie om et menneskes liv? Og kan man overhovedet det? Et menneske kommer til verden, lever og er pludselig en dag gået bort. Hvem var han egentlig? spørger man. Og prøver at huske. Men han er der ikke. Han er væk."
- Claus Beck Nielsen/Helge Bille/Das Beckwerk, "Claus Beck-Nielsen (1963 - 2001). En biografi" (2003)
The I.P.U. is a fabrication, made real by its infiltrations into society. It assimilates modes of production and consumption through its use of enterprise concepts. The identity of an artist is strictly refused. This refusal is rooted in a disbelief in what is constant, what is defined. If an object is defined, it is locked in its definition. Corporate mechanisms have adapted themselves to human nature, and fluxus. It is now understood that in order to survive one must imitate, infiltrate and assimilate oneself into the ever changing nature of life.
"As a relatively small and young company we think the opportunity of sponsoring one of AFC Bournemouth's football games would be a great way to increase exposure and would be the perfect platform to unveil our new company logo. We are a big believer that exposure shapes and molds a company or idea. That it can formulate an understanding of the potential in a customer's mind. If you can get them to think it, perhaps you can get them to buy it, to invest in it or to believe in an idea."
- extract from an email sent by the IPU to AFC Bournemouth, 23rd of August 2010
Adam Lewis-Jacob has just completed studies at the Mountain School of Arts in LA, and NoPlace is now presenting his first solo exhibition in Norway.
...
DOCUMENTATION